Cloudinary Media Intelligence
Powering intelligent automation at all stages of the media-asset lifecycle.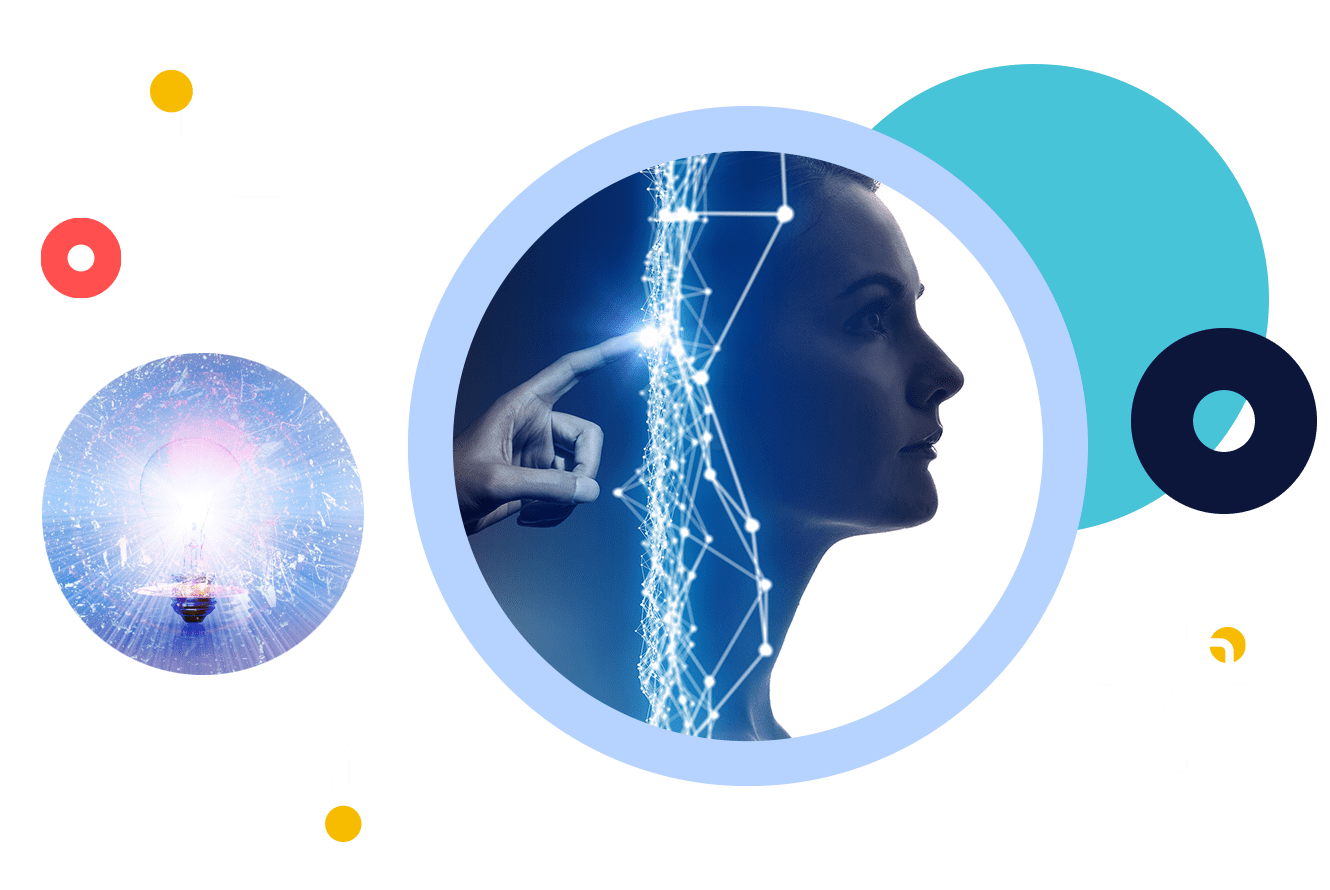 Delivering visual experiences at scale is humanly impossible
Visual experiences captivate online audiences. Brands must, therefore, deliver exceptionally rich experiences at all digital touchpoints to win and keep customers. That means your media assets, notably images and videos, that enrich the experience must appear correctly, highlighting the relevant subject matter, on all devices and browsers—and they must load fast. Achieving that is extremely resource intensive.
Cloudinary helps brands create experiences at scale with intelligence and automation built specifically for visual media.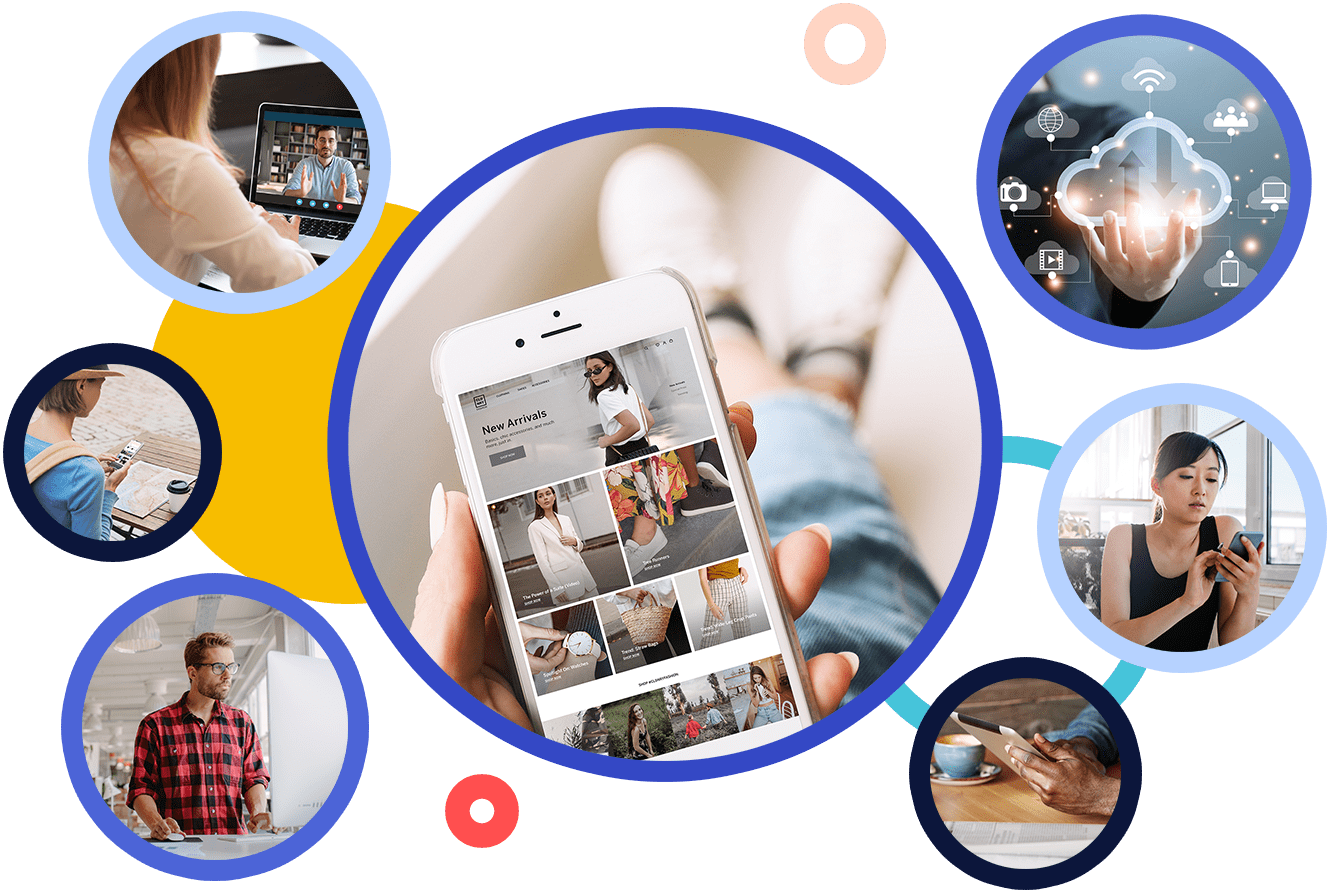 Leverage intelligence that addresses the entire rich-media lifecycle
Cloudinary Media Intelligence is a media-centric and extensible AI and machine-learning framework that powers intelligent automation for all Cloudinary products. Trained on a vast media dataset for a deep understanding of rich media, that framework ensures accurate treatment of media across all touchpoints so that brands can deliver picture-perfect visual experiences anywhere with minimal time and effort.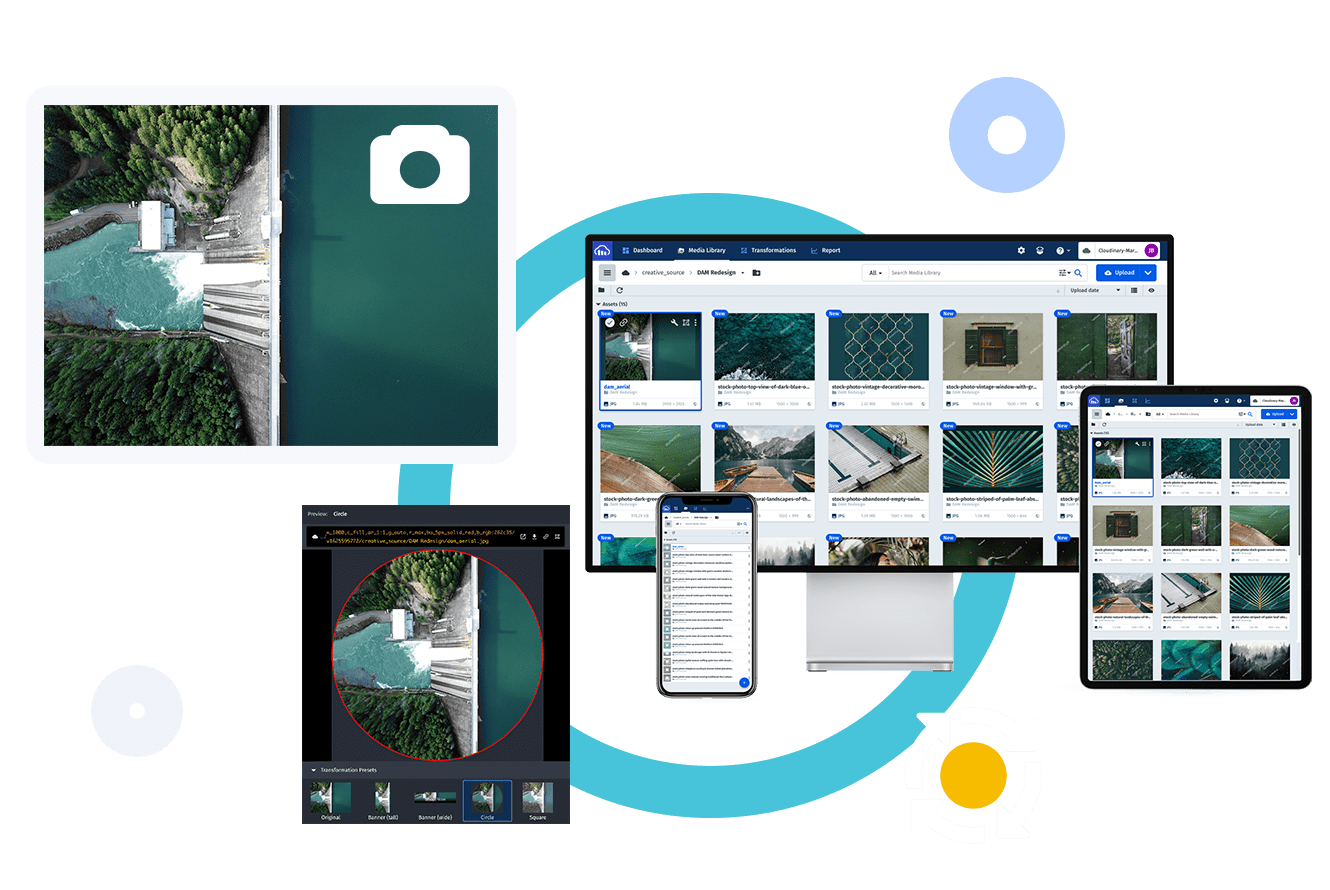 Media Intelligence features
Content aware
Detects objects through machine learning.
Generates flawless visual experiences with
media-focused solutions for all channels.
Smart cropping

Saves time and enhances consumer experience through automatic content-aware cropping, resizing, and reframing of images and videos on demand.
Precise spotlights
Focuses on the subject at all times with AI models that wield a deep understanding of media, staying flexible for training and adaptation as needs arise.
Smart tagging
Tags images and videos accurately and intelligently for efficient creation of customer experiences.
Media-centric
Serves the entire media-asset lifecycle.
Accelerates productivity with intelligently powered automation of media-related workflows.
Intelligently automated DAM
Reduces repetitive tasks with automated digital asset
management processes.
Automated creation of video
Intelligently and automatically creates and customizes on-brand
videos at scale through a deep understanding of video's
nuances.
Automated transformations
Automatically transforms assets through proprietary algorithms
for the right colors, shapes, and the like.
Media-centric
Serves the entire media-asset lifecycle.
Accelerates productivity with intelligently powered automation of media-related workflows.
Extensible
Addresses through customization the unique requirements of brands, subject matters, or tasks.
Gets started quickly and tailor solutions as necessary with a flexible intelligence framework.
Media AI
Detects human anatomy, text, and images with media-centric AI through Cloudinary APIs
Domain-specific AI
Tackles tasks in industry or subject matter-specific sectors (e.g., fashion) by means of Cloudinary-designed AI models
Custom AI
Easily extends the media- or domain-specific AI to address specific tasks or domains with training on a few examples.
Media Intelligence resources
Contact Us
Complete and send us the form below. We'll get back to you as soon as possible.
Privacy Policy: Cloudinary is committed to protecting your information
security. For more details, please see our privacy policy.