Visual experiences drive today's economy
Only experience-obsessed brands delivering exceptional visually-rich digital experiences will survive and thrive. These experiences must be engaging, personal and consistent across ever-multiplying digital touchpoints. However, the sheer volume of visual media required to achieve this is, very simply, humanly impossible to manage.
An intelligently automated media solution is the only path forward.

The essential media layer of the
digital experience tech stack
The Cloudinary Media Experience Cloud is an intelligently automated end-to-end rich media management and delivery SaaS platform for delivering highly engaging visual experiences at scale.
Omnichannel Speed
Intelligent automation at every media lifecycle stage and channel enables faster time to market.

Experience Innovation
Automation everywhere frees teams from the mundane to focus on experience design and quality.

Customer Engagement
Real-time optimization and personalization inspire interaction and connection with customers.
Media-as-a-Service
With Cloudinary Programmable Media, developers can automate image- and video-processing tasks and manage media at scale with robust APIs, modern SDKs, and content-aware AI capabilities.
Media-Centric Digital Asset Management
As part of our turnkey product family of media applications, Cloudinary's Digital Asset Management (DAM) solution features intelligent automation.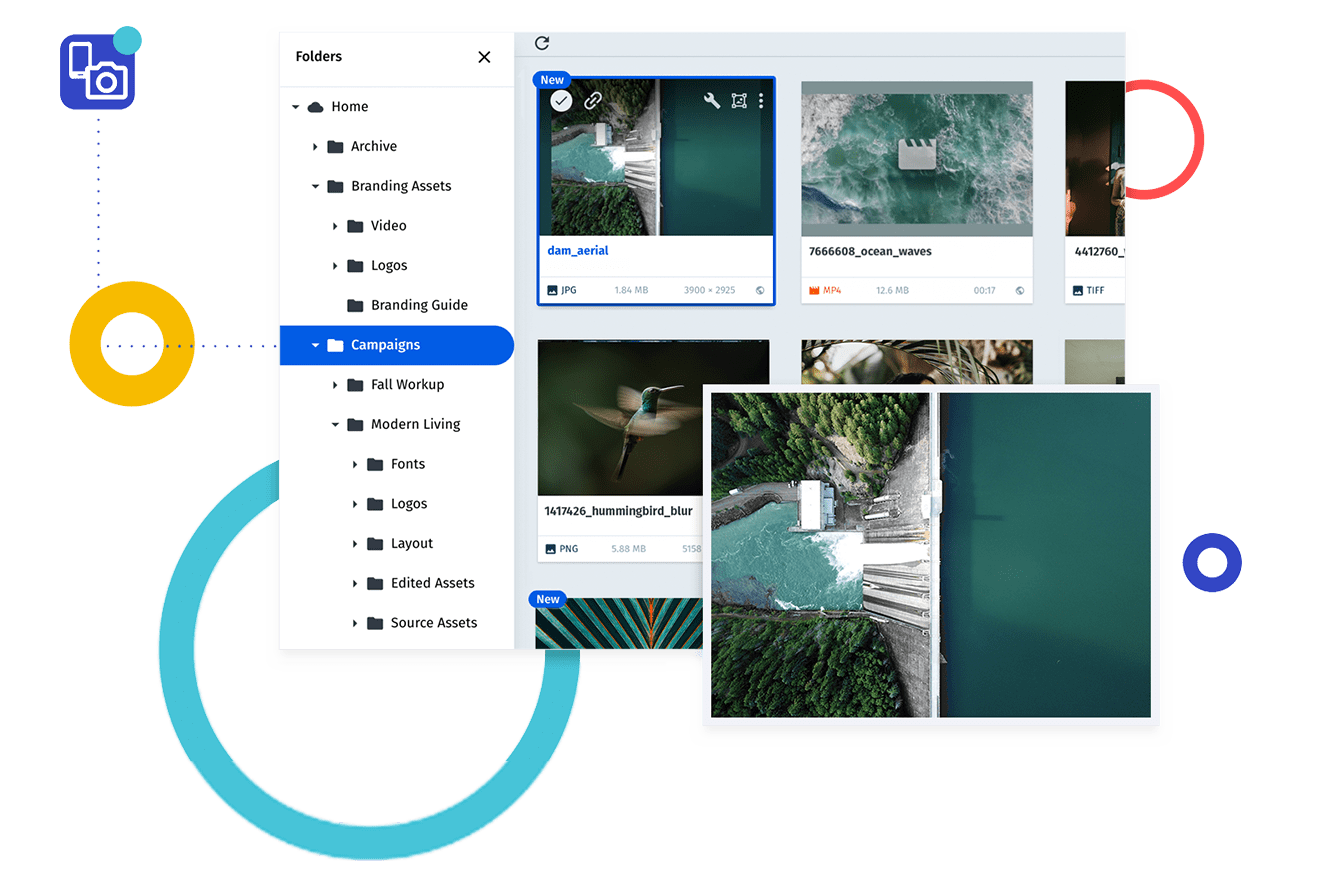 Optimized Media Delivery Automatically
Optimize and deliver images and videos to all end-user devices worldwide.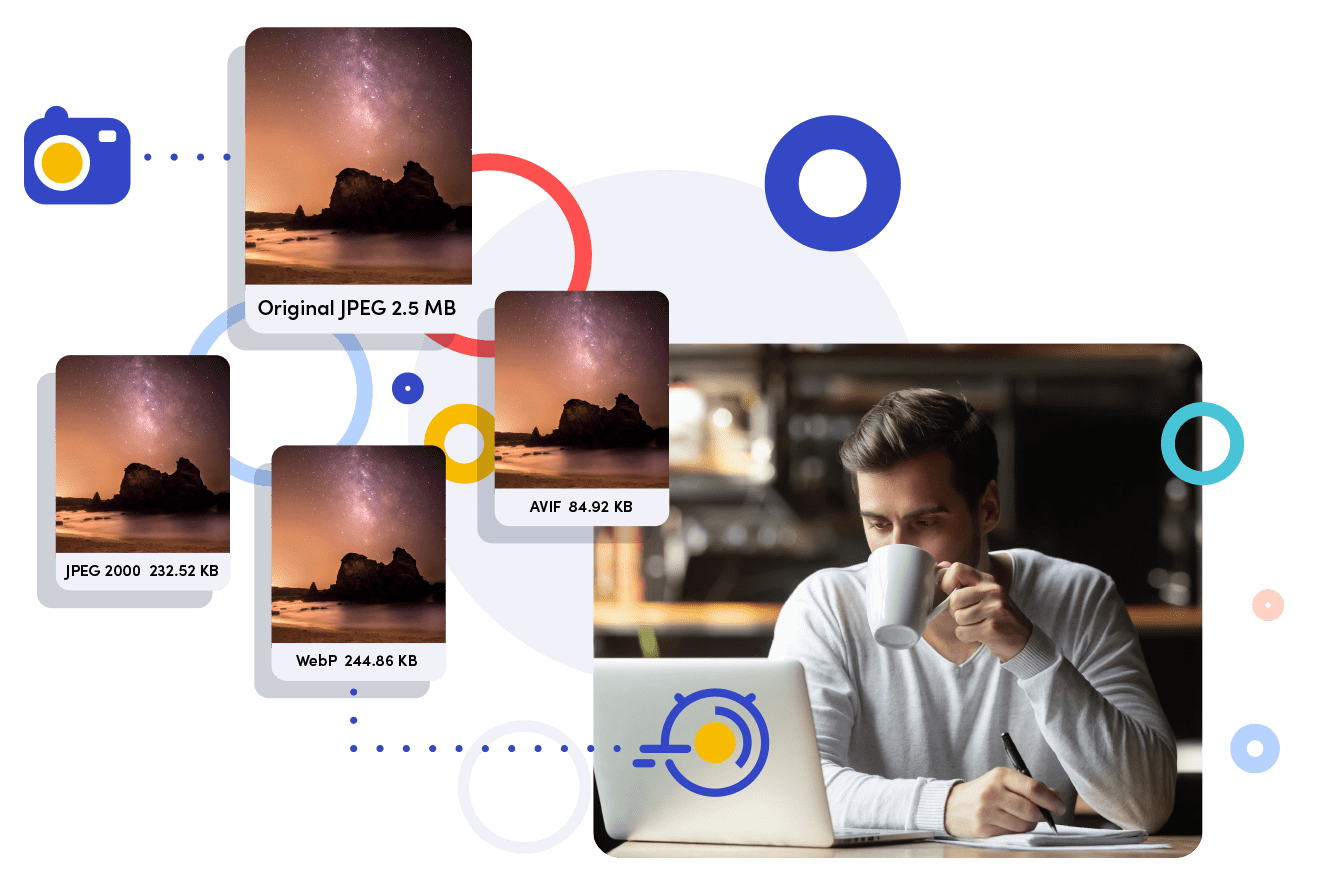 The Cloudinary difference
Visual-Media Focus
Purpose-built for the entire rich-media lifecycle with support for all key formats, including lightweight, cutting-edge and emerging ones like AR, 3D, and 360.
Intelligent Automation
AI and machine learning trained on the industry's largest media dataset for intelligent automation at all stages of the media-asset lifecycle.
Media Science
In-depth expertise, leadership, and innovations—such as media-aware, proprietary algorithms that intelligently detect objects—for the highest fidelity and performance.
Agility
Media-as-a-service for developers paired with turnkey practitioner applications, through which teams can work in tandem with the tools and in the language of their choice to accelerate delivery.
Extensibility
Simple integration with your existing and evolving stack with comprehensive, prebuilt connectors and widgets, including CMS, PIM, and other solutions tailored for e-commerce.
Cloudinary Media Experience Platform
A smart foundation for visual
experiences everywhere
Tailored for visual media, notably imagery and video, the Cloudinary Media Experience Platform addresses the entire asset lifecycle: sourcing, transformation, personalization, optimization, and delivery. The platform is the foundation of all the offerings within the Cloudinary Media Experience Cloud. It provides one platform for all forms of rich media with an intelligent, extensible and API – and developer-first approach.

Learn more about the platform →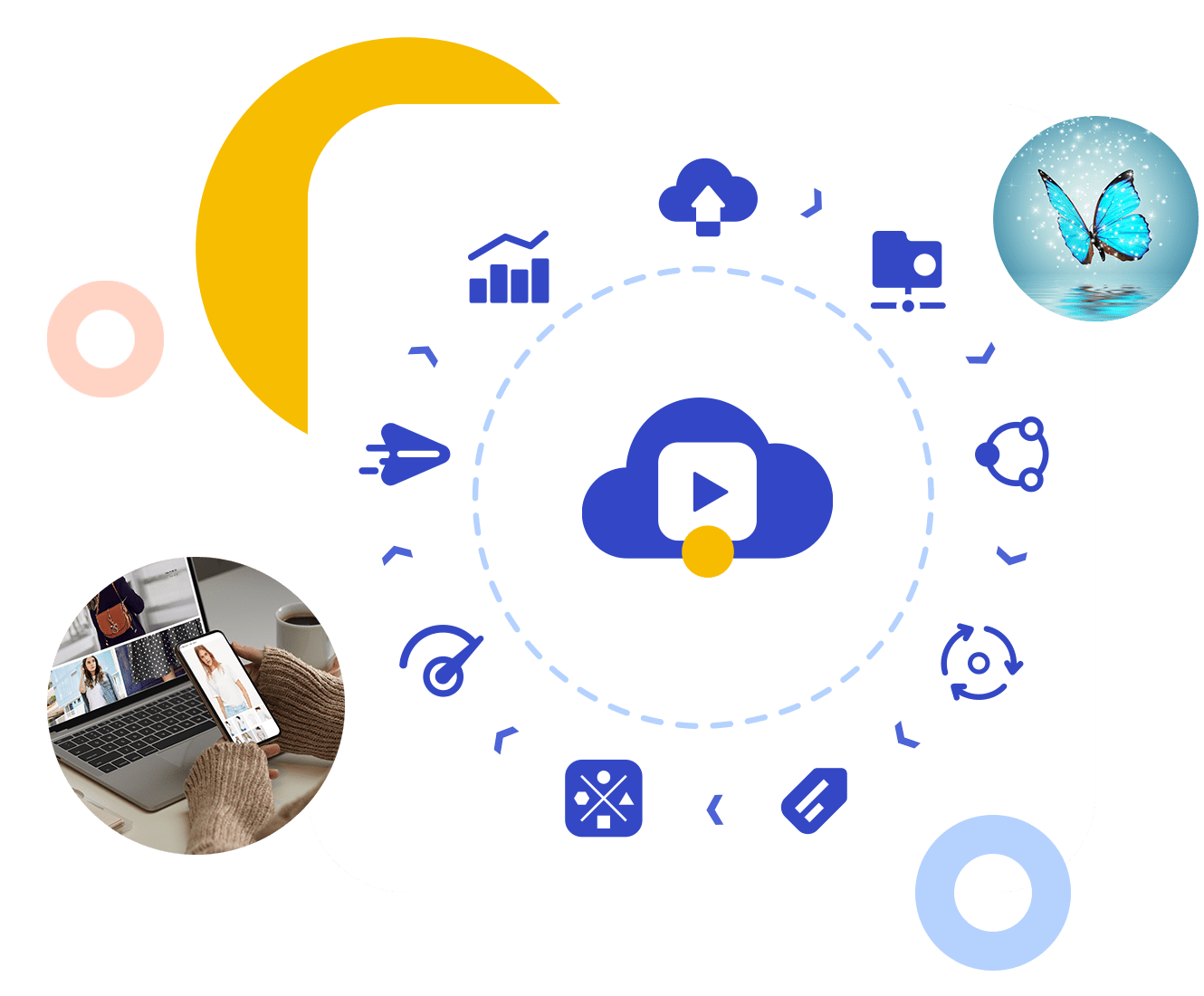 Cloudinary Media Intelligence
Powering intelligent automation at all
stages of the media asset lifecycle
Cloudinary Media Intelligence is a media-centric and extensible AI and machine learning framework that powers intelligent automation for all Cloudinary products. We have trained it on a vast set of media data, affording it a deep understanding of rich media and an ability to process imagery and video accurately and efficiently. Smart capabilities powered by Cloudinary Media Intelligence empower brands to deliver picture-perfect visual experiences anywhere with minimal time and effort.

Learn more about Media Intelligence →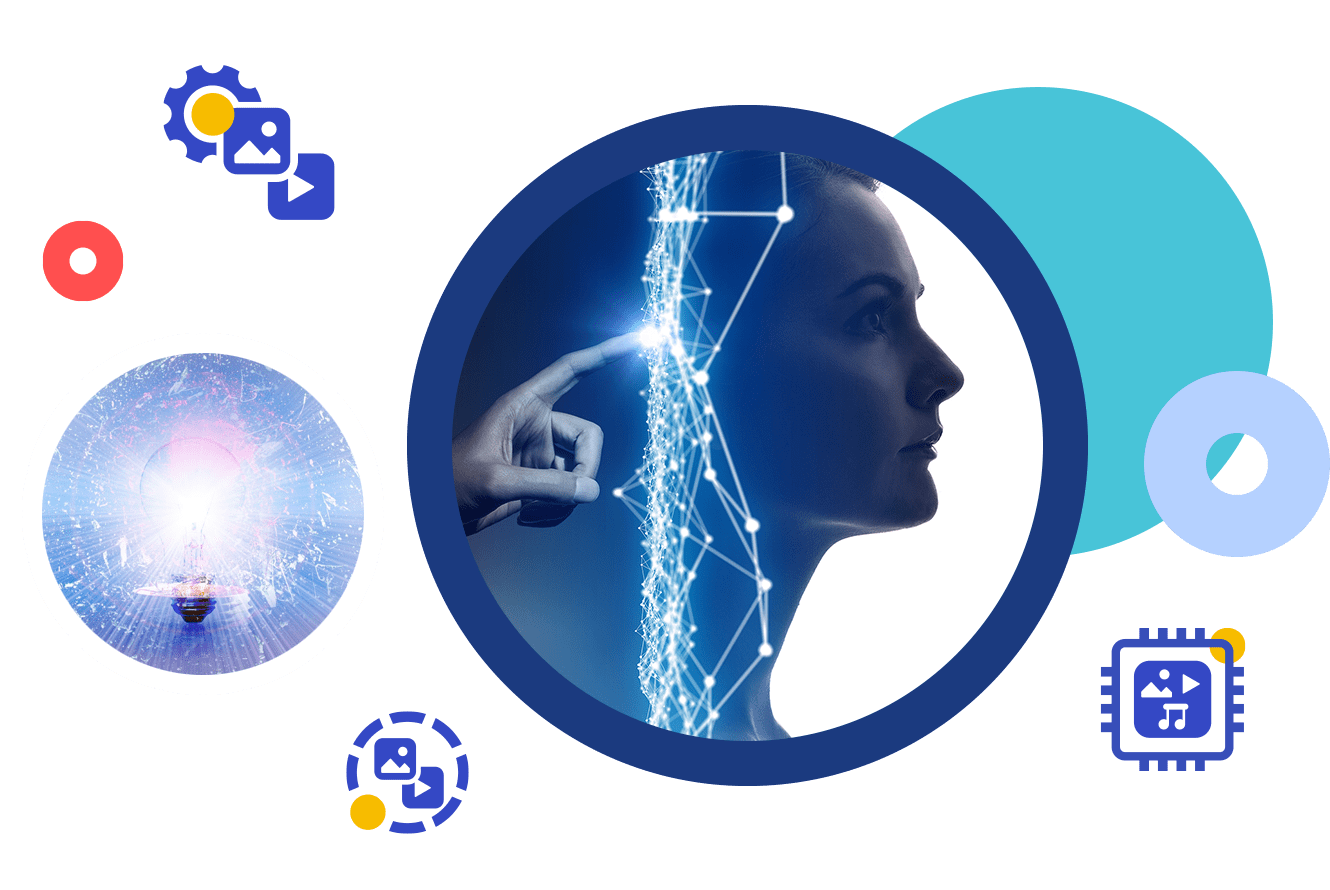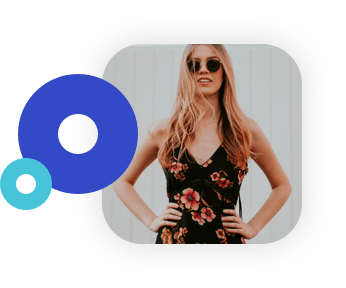 Retail
Cloudinary enables an engaging, personalized, and optimized experience for consumers, helping drive increased conversions, and accelerate launches.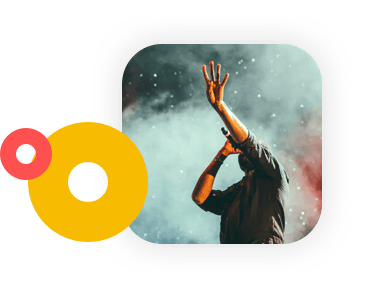 Media & Entertainment
Cloudinary automatically optimizes images and videos and adapts to changing layouts through a consistent experience that loads fast on any screen.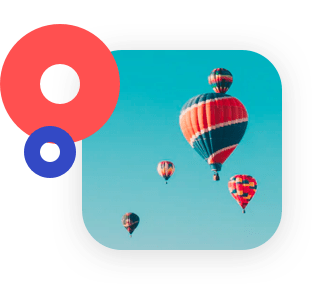 Travel & Hospitality
Cloudinary helps increase bookings and engage travelers by optimizing images, personalizing videos, and automating moderation of user generated content.
Brands that need rich visual imagery to create engagement and drive consumer growth use Cloudinary as their platform of choice.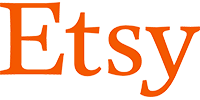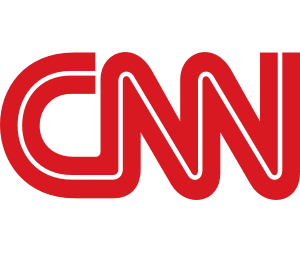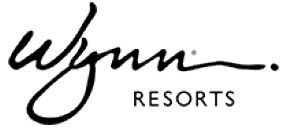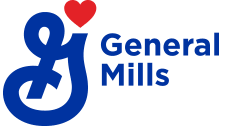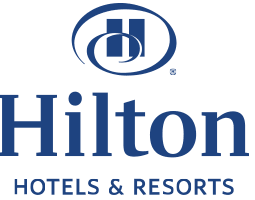 Enterprise Grade Technology Integrations
Fully integrated in your tech stack
Whatever your tech stack uses—creative editing tools, CMS, PIMs, Commerce solutions, CDNs—Cloudinary has you covered with integrations across leading tech solutions. And, with an API-first approach, Cloudinary is easy to use and delivers seamless extensibility across every technology stack.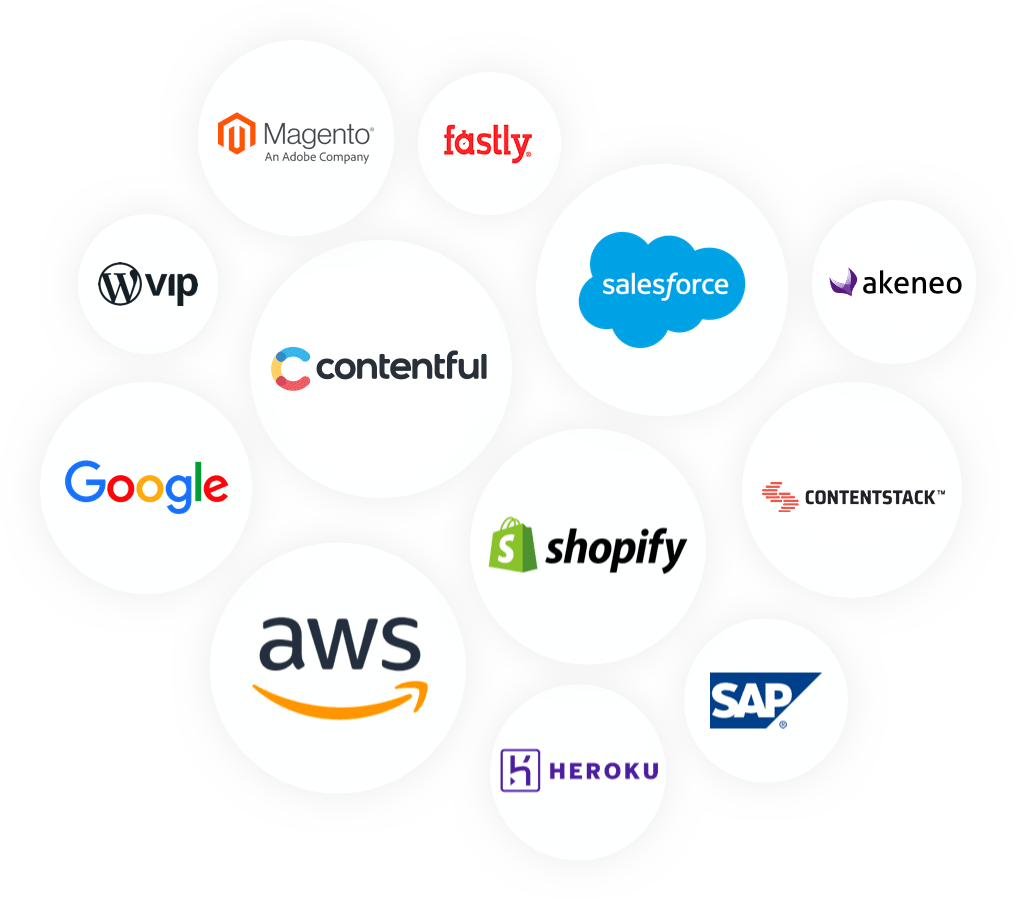 ---
Enterprise-Grade Security
Access services via secure and authenticated HTTPS APIs, with flexible access controls, backup, signed URLs, multiple user roles, permissions, and two-factor authentication.
---
High-Performance Asset Management
Experience fast media upload, processing, and download via Cloudinary's infrastructure of high-performance servers, elastic load balancers, and highly available storage.
---
Global
Scalability
Scale up your media assets as well as user base across the globe easily with a technology infrastructure that handles over 28 billion media requests.
Contact us
Privacy Policy: Cloudinary is committed to protecting your information
security. For more details, please see our privacy policy.