Personalized products
You can use this set of APIs to offer customers ability to personalize products like t-shirts, mugs, hoodies, sweatshirts, backpacks, etc. for corporate or personal gifting.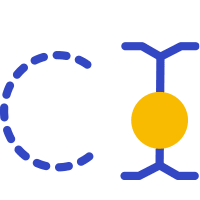 Monogramming
Customers can add initials, names or custom messages to different products like wallets, rings, watches, t-shirts, towels, robes, etc.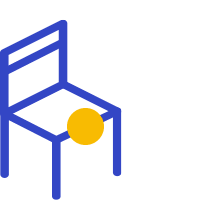 Furniture websites and app
Enable customers to visualize different fabrics, colors and product finishes – for example a black leather couch vs. grey fabric couch.
Custom Printing
Allow customers to visualize their custom printed materials like cards, labels, marketing material, stationery, signs, etc.
Customers using these customization features