Manage your Assets, Not Infrastructure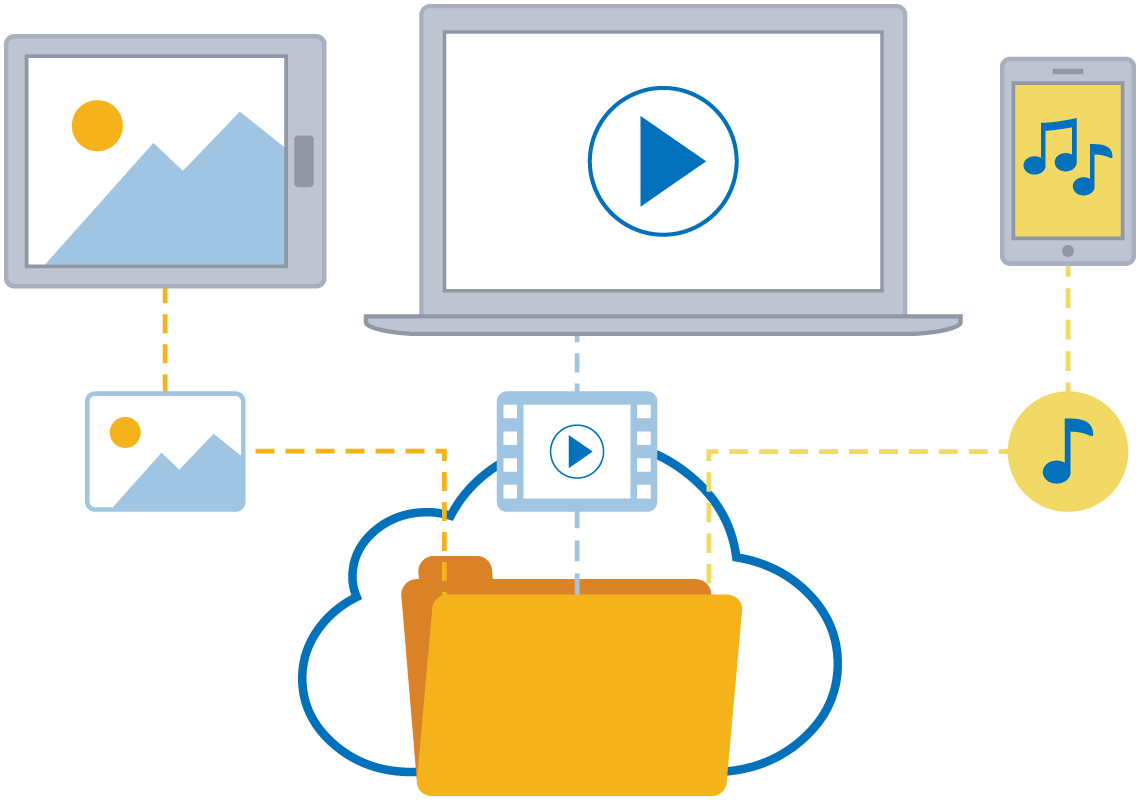 Offload the Heavy Lifting of Data Center Management
Store images, videos and other media assets easily in the cloud, with backup, revision history and disaster recovery.
Get Up and Running in Minutes
Add resources to Cloudinary with just a few lines of code, or fetch existing resources from remote locations.
Integrate with your preferred development language using client-side integration libraries and SDKs.
Achieve Ultimate Performance at Any Scale
Get the reliability of high-performance servers backed by Tier 1 cloud storage providers, including Amazon S3.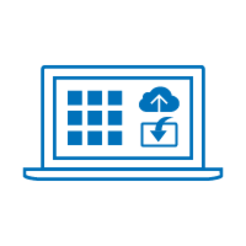 Management Console
Easily search, browse, and manage your media library using an intuitive web-based management console.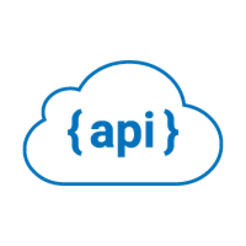 Rest API
Take full control of your assets with a comprehensive API that enables you to access, modify, delete or recover assets.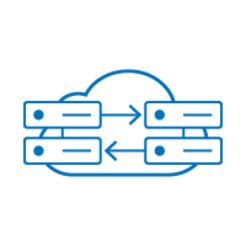 Data Migration
Effortlessly move your entire media library to Cloudinary at once or move the media assets on demand.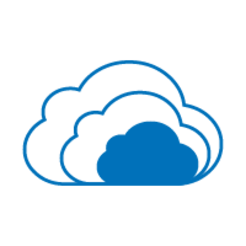 Scalable Infrastructure
Start small or get unlimited storage and automatically scale up or down, as needed.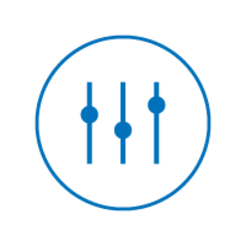 Flexible Configuration
Store assets in shared, dedicated or private buckets, or use your own S3 bucket.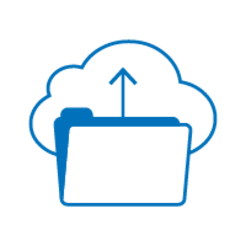 Backup and Archiving
Use Cloudinary's durable storage and/or your own S3 bucket to backup and archive assets, with version control.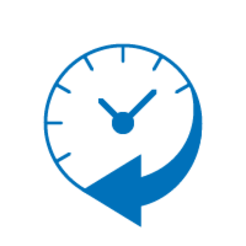 High Availability
All assets stored on Cloudinary are always available, and backed by our SLA.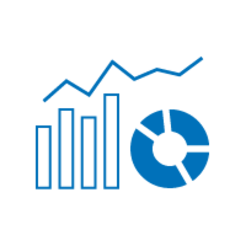 Usage Analytics
Get a report on your Cloudinary account usage, including  details about storage and numbers of assets.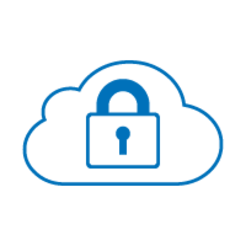 Secure Storage
Resources are encrypted for safe storage and transferred over TLS/SSL.