Video storytelling is one of the most effective means of conveying messages to your audience. It's also a popular marketing tool because most people are automatically drawn to video. In e-commerce, if accompanied by attractive images and a compelling narrative, video storytelling uniquely connects with potential customers without fail.
In addition, video storytelling resonates with all age groups for eons. No wonder that, as adults, we still remember the brands we came to know from watching videos during our much younger days.
Understanding What Makes Video Storytelling Popular
Famed statistician W. Edwards Deming once said, "In God we trust; all others must bring data." Let's look to data to find out why video storytelling is popular. Here are a few eye-opening statistics:
Ninety percent of online shoppers at major retailer websites find video helpful for making purchasing decisions.
If a webpage contains both video and text on the same subject, 72 percent of the audience would rather watch video.
Ninety-seven percent of marketers say that video boosts consumer understanding of products or services.
The average person watches more than an hour and a half online video per day, with around 15 percent averaging more than three hours.
Eighty-one percent of consumers make purchases after watching a brand's video.
Other similar facts and figures from research studies abound. Bottom line: If you're not promoting your product or service through video storytelling, you are missing out on a significant number of potential customers.
Rendering Video Storytelling Engaging
Below are three proven ways in which to tell captivating stories in video.
Trigger Emotions With Visual Components
Be supermeticulous about your video's visual components by ensuring that the answer to these three questions is a resounding yes:
1. Does the video convey your message without accompanying text?
2. Does the video convey your message with muted audio?
3. Are the visual components slick and attractive enough to leave a long-lasting memory?
An excellent example is how Apple triggers emotions in video ads. I found this iPhone X release trailer so enticing that, after watching it, albeit without audio, I couldn't wait to try out that new iPhone model. So, remember: show, don't tell.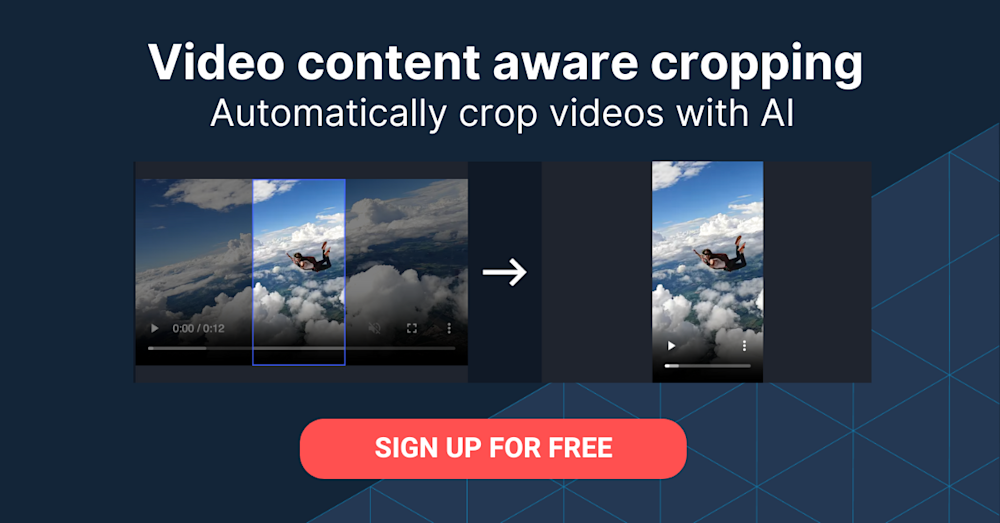 Length-wise, an enthralling video need not last more than a minute because the core message would already be passed to your audience in that short time.
Create the Right Mood With Colors
Here's sound advice from renowned artist Hans Hofmann: "Colors must fit together as pieces in a puzzle or cogs in a wheel." Psychologists agree that colors play a vital role in human lives. Different colors evoke different emotions. And you are more likely to forget something that's in black and white. So, generating the right mood with multiple colors in your video goes a long way toward engendering acceptance from and engaging your audience.
Research has shown that different colors imply different things, for example:
| Color | Implication | Logo Examples |
| --- | --- | --- |
| Black | | Darth Vader in Star Wars. |
| Blue | Reliability and dependency | Social-media networks, e.g., Tumblr and Facebook. |
| Red | | |
| Green | Health, prosperity, life, and a source of peace and serenity | Agriculture, livestock, and lifestyle brands, e.g., Eden. |
| Yellow | | Petroleum brands, e.g., Shell. |
With Cloudinary, you can easily specify a background color for your video by adding the b parameter to its URL. You can set that color as an RGB hex triplet (e.g., b_rgb:3e2222), a specific color (e.g., b_green), or a three-character RGB hex (e.g., b_rgb: 777). See this example:
Add an Element of Surprise
The greatest movies and series share a common element: surprise coupled with numerous wow moments.
I'm a big fan of Power, the popular TV series by 50 Cent. Spoilers ahead. I'll never forget the episode in which Raina (Ghost's Daughter) was killed. That was an amazing plot twist, which took me completely by surprise. Later on, I discovered online that my wow state was widely shared among those who'd watched that episode. Raina's murder was a dark element of shock that kept me glued to watching Power till the end of its Season 5.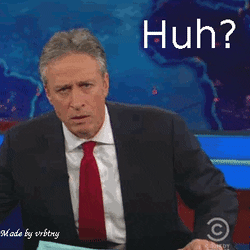 The element of surprise for iPhone X was the Face ID feature, which Apple brilliantly spotlighted in the launch video. A week after the launch, many aficionados were still exchanging jokes and observations on what Face ID would affect older folks and Millennials.
Wrapping Up
Effective video storytelling promises to galvanize interest, motivating the audience to take a good look at your product or service. That could ultimately lead to purchases and recommendations to family and friends. Literally and figuratively, it pays to master the art of communicating through video.
Toward that end, leverage Cloudinary's comprehensive API, with which you can easily transcode videos from one format to another. You can also further manipulate them by applying various effects. The possibilities are endless! For details, check out Cloudinary's API references.