Cloudinary Nexus
Smart, Connected Asset Management for Teams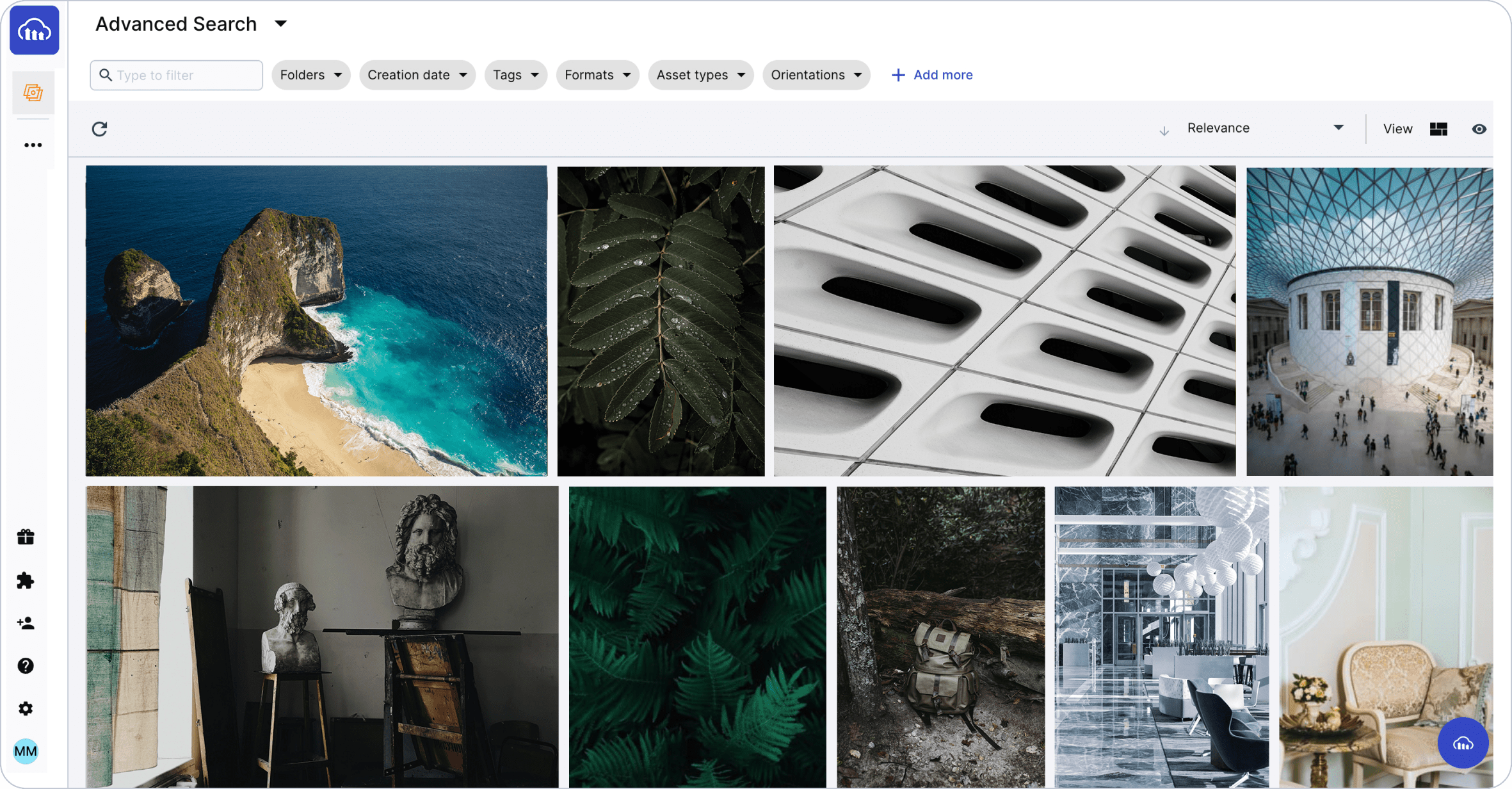 Grow your brand with less effort, less time, and better results
Designed for teams and small businesses aiming to boost brand presence by adopting innovative and modern ways of working with digital assets.
Over 500 companies use Cloudinary Nexus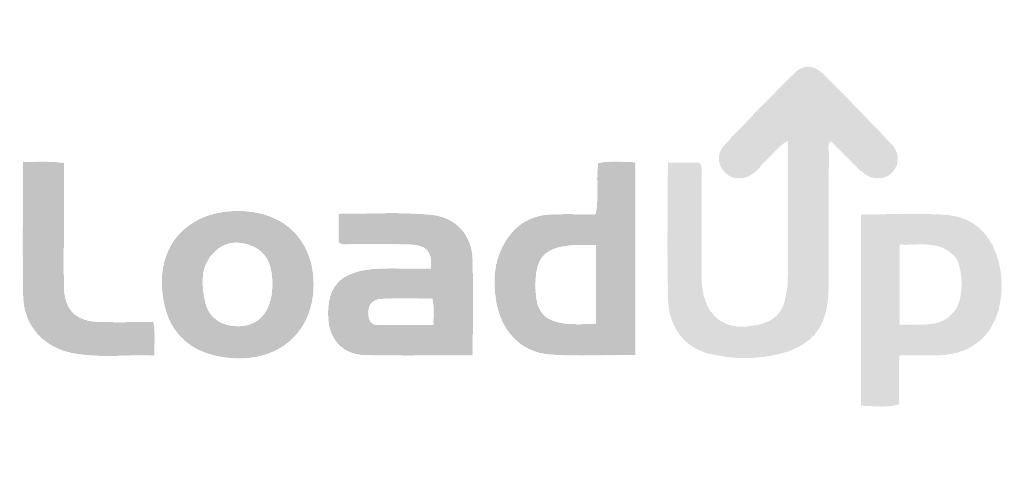 Connect, discover, and adapt assets quickly and easily
CONNECT
Team up and stay connected with AI-powered tools that make your work processes fun and easy
Seamlessly and efficiently connect across systems
Connect, find, and place images within sites, stores, and social
Boost internal and external team collaboration with shared asset collections
More time collaborating, less time managing
Energize productivity with easy user management
Hide and show assets for the right team members with custom permissions
Leave 'dumb' cloud storage
Drag-and-drop a few assets to get started
Easy import feature connects and imports from cloud-based storage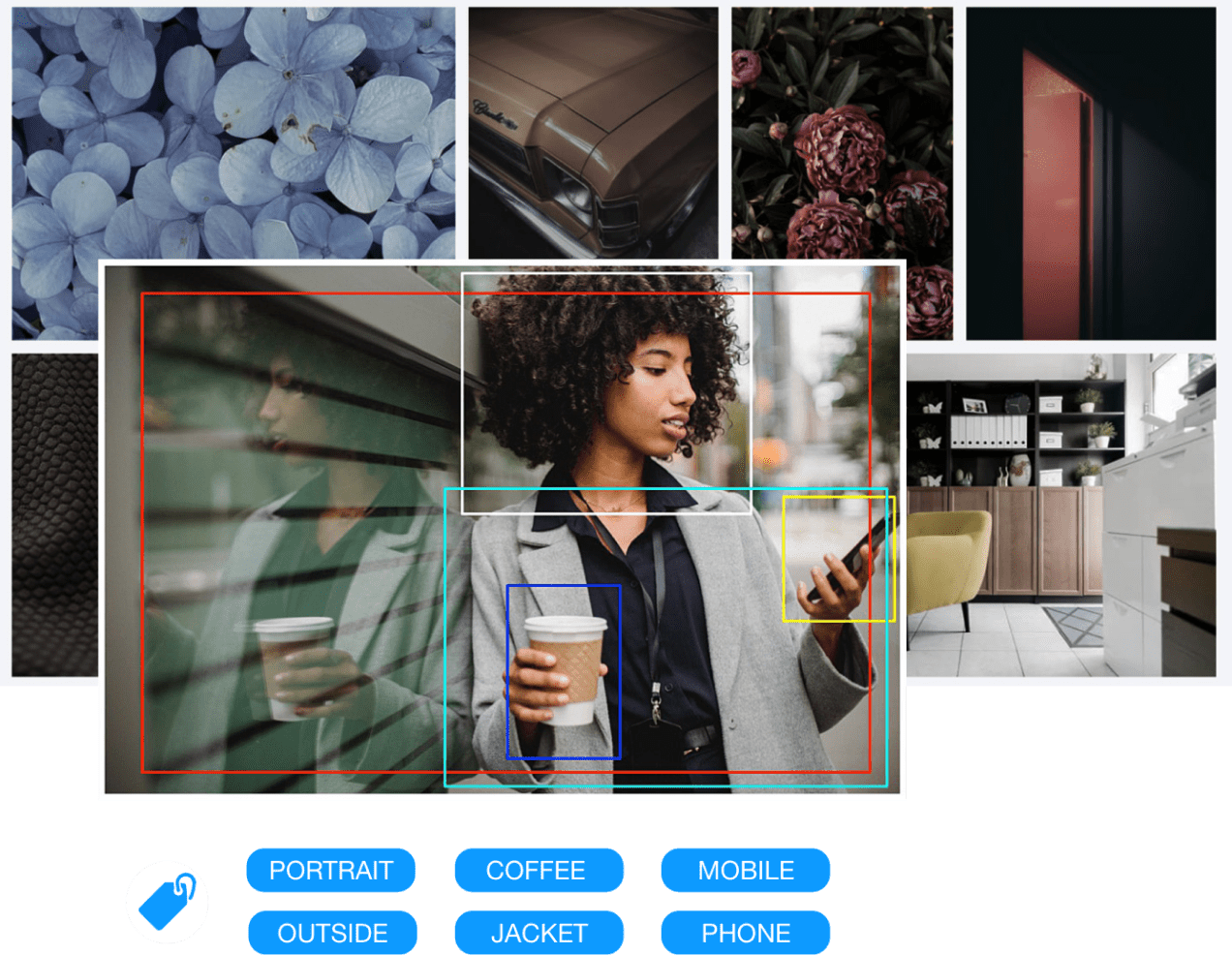 DISCOVER
Find the exact asset you need in moments with powerful auto tagging and visual search features
Less searching, more finding
AI-powered auto tagging adds value to every asset automatically
Intelligent search based on color, objects, faces, and more
Discover and get inspired
Quick and easy access to highly accurate and personalized results
Robust, friendly search helps every user find assets with ease
ADAPT
Effortlessly adapt existing assets to expand your reach to every channel
Perfect assets in seconds
Supercharge your asset creation with smart workflows
Generate new content, resize, and change formats in minutes
Reach every device and channel
Produce social ready assets with one-click
Curate social ready UGC with moderated upload and approval
Use AI to check submitted assets for size, format, content, and more
Put our AI to work for you
Subject-aware AI generates new assets using existing files
Create ready-to-go image and video variations, with one-click
Adapt in bulk using background removal, smart crop, and overlay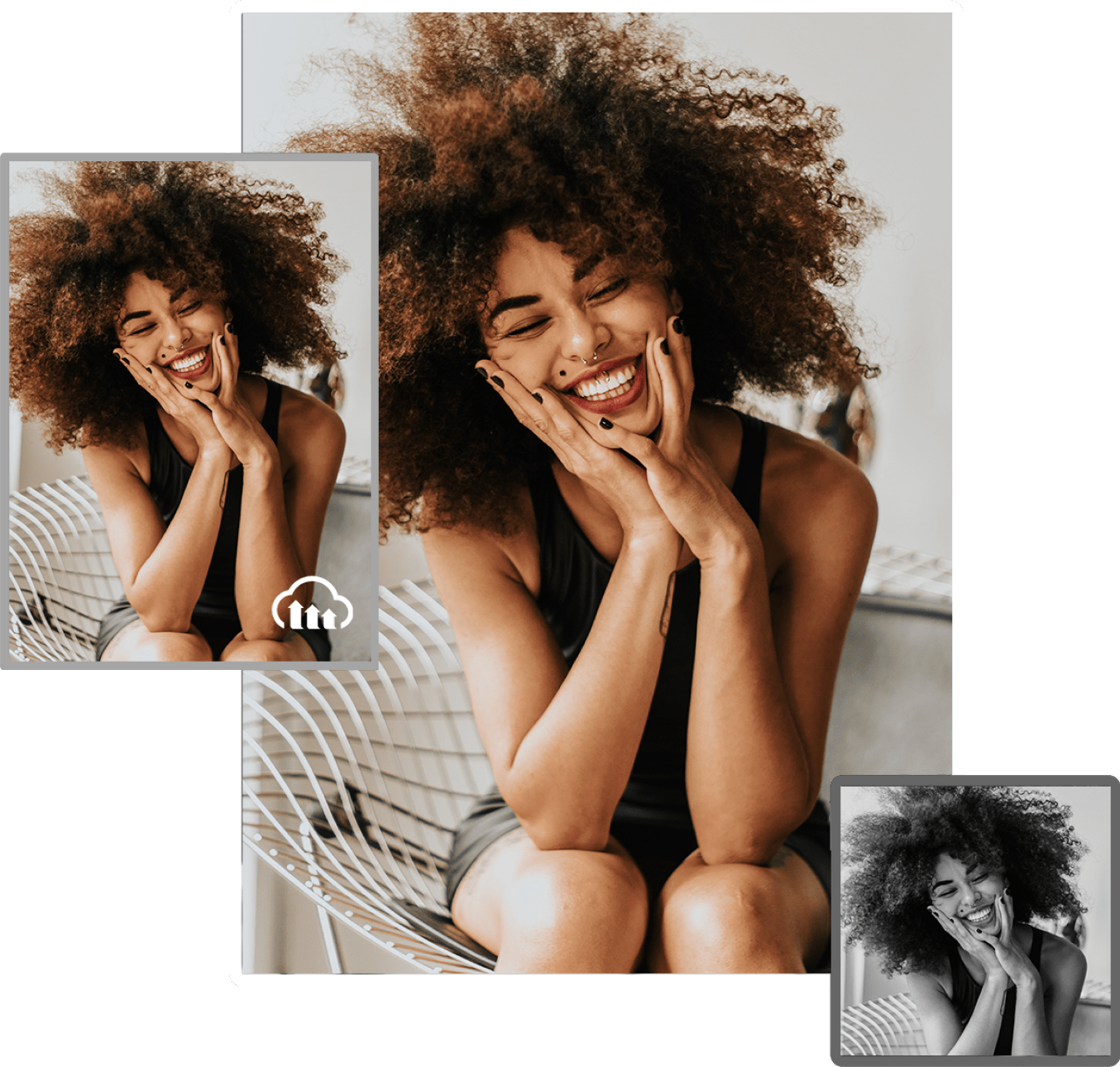 Cloudinary Nexus gives you the power to expand your business like never before
Adapt in bulk
Use Studio to easily adapt and tune imagery to fit any need
Generate using AI
Enhance existing assets with powerful AI-backed features
Power Collaboration
Make working with team members a breeze using asset collections
Easy Extension
Easily connect to Shopify, WordPress, Creative Cloud, and more
The Cloudinary Difference

Built-in Asset Expertise
Cloudinary's participation in key standards organizations, you get access to the latest technology innovations.

Video Ready
We make video management easy with AI-powered tagging, editing, sizing, and delivery.

Always Available
No matter your team location we guarantee security, high availability, and superior performance.