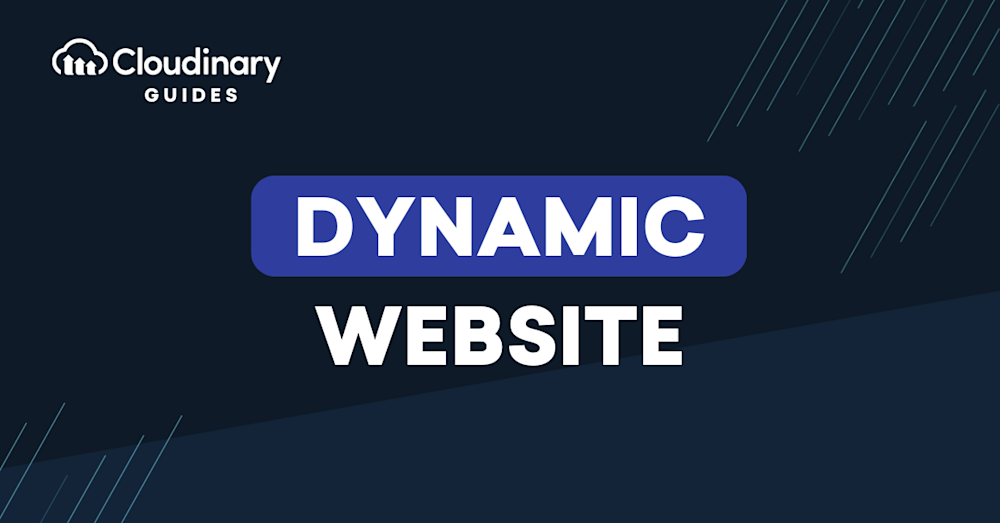 What Is a Dynamic Web Page?
A dynamic website is a site that generates pages in real time, responding to dynamic characteristics such as screen size and device type. The structure and content of a dynamic web page are flexible, allowing you to customize the end-user's experience based on the browser or requests.
Dynamic websites respond to user actions to display the relevant content in an appropriate format. The extent of the change the website can handle differs according to the intricacy of the website's interactive components and the developer's skill level.
Dynamic websites are used for a variety of purposes, including social media, photo and video sharing, web applications, and digital commerce websites.
In this article: