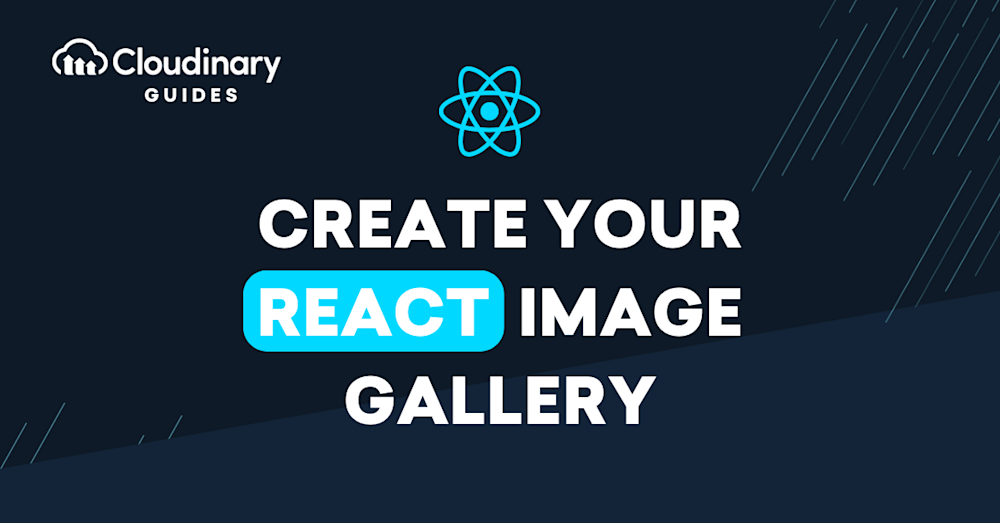 What Is a React Image Gallery?
A React image gallery is a web-based photo gallery or image slider component built using the React JavaScript library. React is a popular library for building user interfaces, particularly for single-page applications, and it enables developers to create modular, reusable, and performant UI components.
These galleries display a collection of images in a visually appealing and organized manner, allowing users to browse through the images, and sometimes enlarge or interact with them. These galleries are often used in websites and applications to showcase products, display portfolios, or present visual content.
Developers can create their own custom image gallery components or utilize existing open-source React image gallery libraries, which often include additional features such as responsive design, touch gestures support, lazy loading, thumbnail navigation, and customizable appearance.
This is part of a series of articles about image editing.
In this article: