Unlock the Full Potential of Your Digital Assets and Streamline Your Workflow
Organization and efficiency are crucial to maximizing the potential of your digital assets. In today's fast-paced digital landscape, businesses and individuals constantly generate an immense volume of media assets, such as images, videos, audio files, and documents. These assets are crucial in conveying your brand's message, engaging your audience, and driving success in various ventures.
And by using a digital asset management system, marketers can save valuable time when searching for and retrieving digital assets. This significant time-saving benefit highlights the importance of implementing effective media asset management strategies in your organization. So, let's dive into the world of media asset management and explore how it can help you streamline your workflow, improve collaboration, and, ultimately, boost your overall productivity.
What is Media Asset Management?
Media Asset Management (MAM) is a comprehensive system that streamlines the organization, storage, and retrieval of digital assets, such as images, videos, audio files, and documents. It plays a crucial role in ensuring these valuable assets are easily accessible, well-organized, and efficiently managed, ultimately saving time and resources for businesses and individuals alike. By implementing a MAM system, organizations can improve collaboration, maintain brand consistency, and enhance overall productivity, making it an indispensable tool in today's fast-paced digital landscape.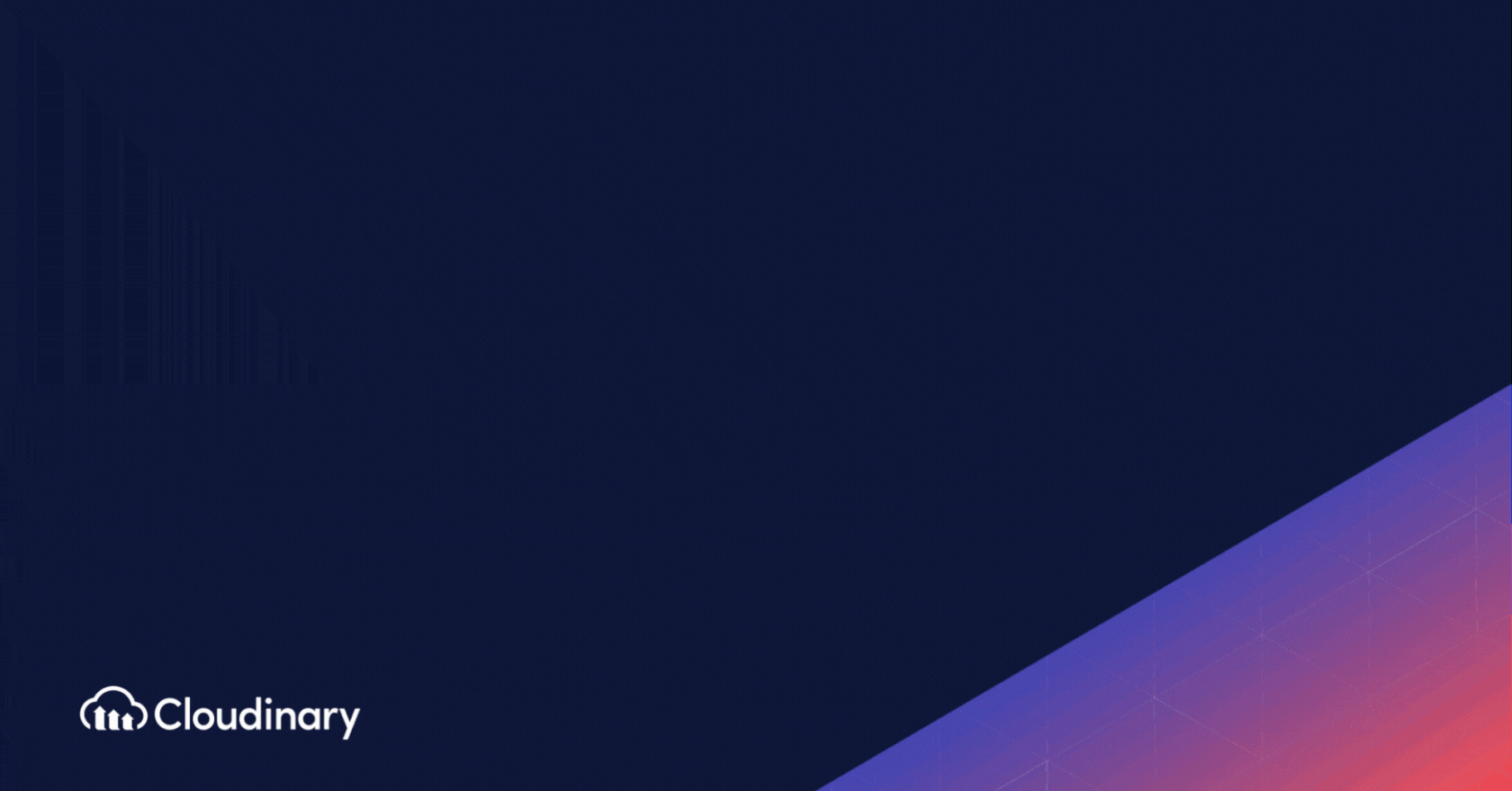 The Benefits of Media Asset Management
MAM systems offer a wide array of benefits that can significantly improve the way organizations handle their digital assets. By implementing a one, users can expect to enjoy the following advantages:
Improved organization and searchability. Easily categorize, tag, and locate assets using metadata and search functions.
Streamlined workflows and collaboration. Facilitate seamless sharing, editing, and approval processes among team members.
Enhanced security and access control. Protect sensitive assets with customizable user permissions and secure storage options.
Time and cost savings. Reduce the time spent searching for and managing assets, leading to increased efficiency and cost-effectiveness.
Brand consistency and compliance. Ensure all assets adhere to brand guidelines and legal requirements, maintaining a cohesive and compliant brand identity.
Key Features of Media Asset Management Systems
Media Asset Management systems offer a wide range of features designed to optimize the handling of digital assets. Let's explore these key features in more detail.
Centralized storage
These systems consolidate all your digital assets in one centralized location, making accessing, sharing, and managing them across your organization easier. This eliminates the need to navigate through multiple storage locations and reduces the risk of losing or duplicating assets.
Metadata management
Efficient metadata management allows you to categorize and tag assets with relevant information, such as keywords, descriptions, and usage rights. This makes it easier for users to locate and manage assets based on specific criteria, streamlining the search and retrieval process.
Advanced search capabilities
MAM systems offer powerful search functions that enable users to quickly find the needed assets by filtering results based on keywords, metadata, file type, and other parameters. This saves time and ensures that the right assets are used in the right context.
Access control and user permissions
You're able to customize access levels and user permissions, ensuring that only authorized individuals can view, edit, or share specific assets. This enhances security and prevents unauthorized access or misuse of sensitive assets.
Integration with other tools and platforms
These systems can seamlessly integrate with other software and platforms, such as content management systems (CMS), marketing automation tools, and social media networks. This enables users to easily access and utilize assets across multiple channels, streamlining workflows and improving overall efficiency.
Version control and history tracking
MAM systems provide version control and history tracking features that enable users to keep track of all changes made to assets, including edits and updates. This allows for easy retrieval of previous versions and provides a clear audit trail, ensuring that the most up-to-date assets are used and reducing the risk of errors.
Automation and artificial intelligence
Many of these systems leverage AI-powered features to automate repetitive tasks, such as tagging and categorizing assets. AI can also generate insights and recommendations to optimize asset usage, helping users make informed decisions to enhance the effectiveness of their digital assets.
Factors to Consider When Choosing a Media Asset Management System
When selecting a MAM system for your organization, it's essential to consider several key factors to ensure you choose the right solution that meets your specific needs. Here's a quick rundown of the most important aspects to keep in mind:
Scalability and storage capacity. Make sure the system can grow with your organization and offers sufficient storage capacity to accommodate your expanding digital asset library.
Ease of use and user interface. Choose a system with an intuitive user interface and straightforward navigation, making it easy for users of all skill levels to manage assets efficiently.
Customization and flexibility. Opt for a system that allows you to tailor its features and functionality to your organization's unique requirements, ensuring a seamless fit with your existing processes.
Integration capabilities. Look for a system that can easily integrate with other tools and platforms your organization uses, such as content management systems, marketing automation tools, and social media networks.
Security and data protection. Prioritize systems that offer robust security features and data protection measures to safeguard your valuable digital assets and sensitive information.
Pricing and budget considerations. Finally, consider the cost of the system and make sure it aligns with your organization's budget, keeping in mind the potential return on investment and long-term value it can provide.
By carefully evaluating these factors, you'll be well-equipped to make an informed decision when selecting the ideal MAM system for your organization.
Implementing Media Asset Management in Your Organization
Implementing a MAM system can significantly streamline your organization's digital asset handling processes. Here's a step-by-step guide to help you successfully get them into your organization:
Assessing your organization's needs and requirements: Start by conducting a thorough assessment of your organization's current digital asset management processes and identify areas for improvement. Consider factors such as storage capacity, metadata management, search capabilities, and user permissions to determine your specific needs.
Identifying and forming a project team: Engage key stakeholders from various departments, such as marketing, IT, and creative teams, to create a cross-functional project team. This team will oversee the implementation process, ensuring it meets the needs of all users.
Evaluating and selecting the right MAM solution: Research and evaluate different solutions on the market based on your organization's needs and requirements. Consider factors such as scalability, ease of use, customization options, integration capabilities, security features, and pricing when making your selection.
Developing an implementation plan: Once you've chosen a solution, work with your project team to create a detailed implementation plan. This plan should outline the steps required to install and configure the system, integrate it with existing tools and platforms, and migrate your digital assets to the new system.
Training and onboarding users: Before launching the system, provide comprehensive training and onboarding for all users. This may include workshops, webinars, or one-on-one sessions to ensure everyone is comfortable with the new system and can effectively manage their digital assets.
Ongoing management and optimization: After the system is up and running, it's essential to continuously monitor its performance and make any necessary adjustments to optimize its effectiveness. Gather feedback from users, track key performance indicators (KPIs), and stay informed about updates and new features to ensure your system remains a valuable asset to your organization.
By following these steps, you can successfully implement a MAM system that meets your organization's needs and enhances the management of your digital assets, ultimately driving increased efficiency and success in your various endeavors.
Closing It Out
Implementing a Media Asset Management system is crucial to streamlining your organization's digital asset management processes. By carefully assessing your needs, forming a dedicated project team, selecting the right MAM solution, and ensuring proper training and ongoing optimization, you can significantly improve the efficiency and effectiveness of your digital asset workflows. A well-executed MAM implementation will save time and resources, enhance collaboration, and drive success across various projects.
If you're ready to step up your media, you should use Cloudinary. With its robust features, seamless integration capabilities, and user-friendly interface, Cloudinary is designed to meet the diverse needs of organizations of all sizes. By choosing us, you'll be well-equipped to manage, optimize, and deliver digital assets, driving your creative and marketing success. Give Cloudinary a try and experience the difference a powerful MAM system can make for your organization.