The digital asset management (DAM) market has grown significantly in recent years, with a projected market value of $6.9 billion by 2024. Integrated DAM solutions have become essential for businesses seeking to streamline their digital asset management processes and increase productivity.
With an integrated DAM system, businesses can take advantage of features that streamline their workflows and make the whole process of storing and managing digital assets far more accessible than ever!
This article provides valuable insights into the benefits of a DAM system and how they differ from traditional DAMs.
What Is an Integrated DAM?
An Integrated DAM is a digital asset management system that seamlessly integrates with other software applications. This means you can use one tool to manage all your images, videos, and documents in one place.
Integrated DAMs are also known as "single-source" or "centralized" DAMs because they allow users to store all of their assets in one location instead of having them scattered across multiple platforms (such as Dropbox).
How Are Integrated DAMs Different from Traditional DAMs?
Regarding digital asset management, there are two primary types of solutions: traditional and integrated DAMs. While conventional DAMs can manage digital media assets, they often lack the integrations that make modern DAMs so powerful.
Integrated DAMs, on the other hand, are designed to work seamlessly with other software solutions, such as content management systems, marketing automation platforms, and e-commerce platforms. This allows for a more streamlined workflow, as users can access and manage their digital assets directly from within the existing software.
With traditional DAMs, users often have to switch back and forth between different platforms, leading to confusion and inefficiency. Integrated DAMs eliminate this problem by providing a single source of truth for all digital assets accessible from various platforms.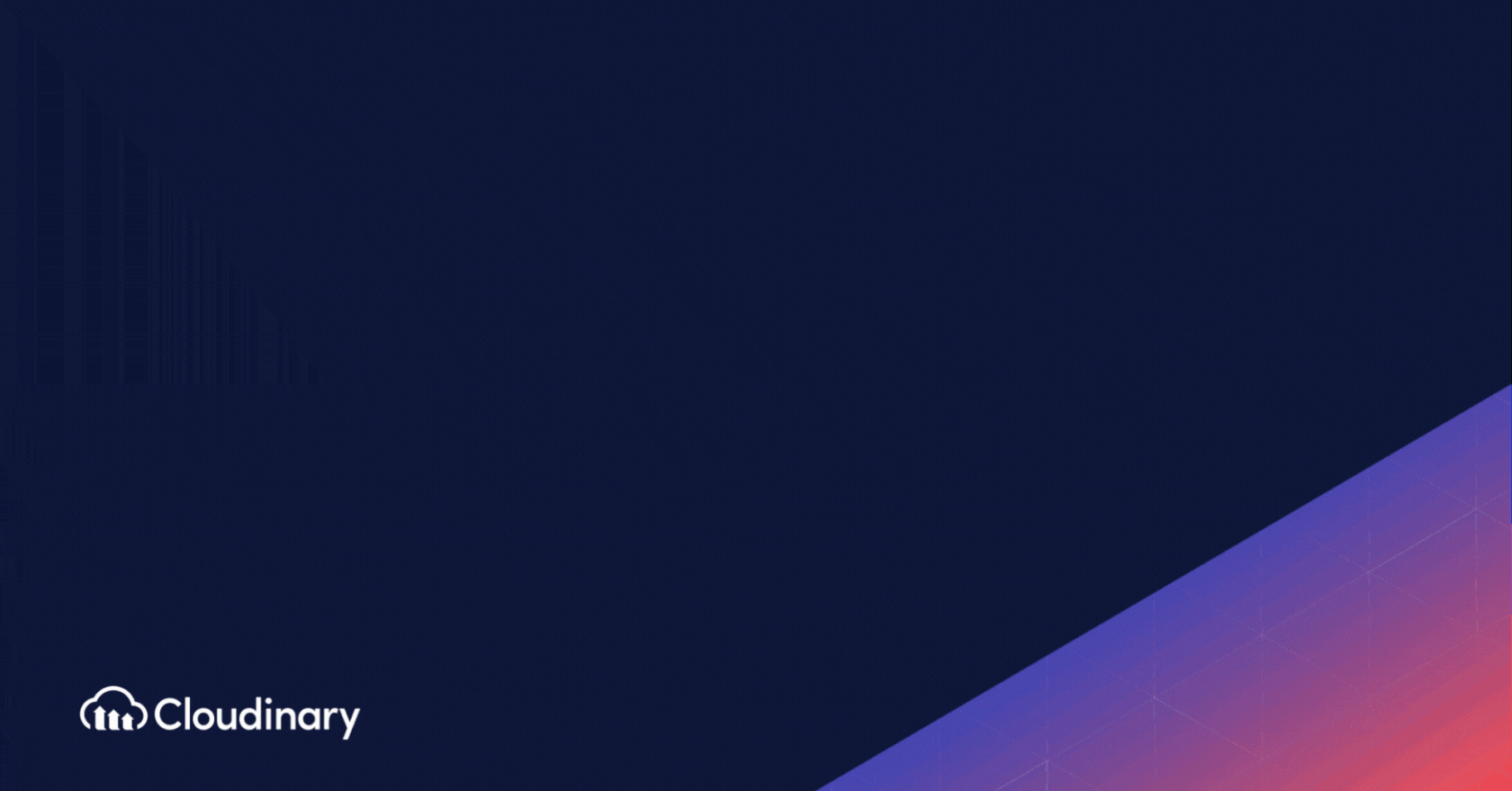 What Are the Benefits of an Integrated DAM?
Integrated DAM systems offer several benefits to organizations. They can streamline digital asset management, allowing for quick and easy sharing of assets across departments and teams. This can save time and reduce errors while improving collaboration and workflows. Advanced search capabilities enable users to find assets based on specific criteria, such as image recognition.
These solutions provide valuable data insights by tracking how assets are used across different platforms and departments. This data can help organizations optimize content creation and distribution strategies, leading to better outcomes and more efficient workflows.
How Do Integrated DAMs Work?
Integrated DAM systems connect with other software platforms and applications, allowing for the seamless sharing of digital assets across different departments and teams. These systems use APIs (Application Programming Interfaces) to connect with other software, making it easy for users to access digital assets from within the software they already use. This integration eliminates the need for users to switch back and forth between multiple platforms, streamlining workflows and improving efficiency.
Once integrated, an integrated DAM system can manage all digital assets, including images, videos, documents, and more. Metadata management features allow users to add tags and other information to help, making searching for and finding specific assets easier. Advanced search capabilities powered by AI technology can identify specific assets based on image recognition, color, and other criteria. These features make it easier for users to find the assets they need quickly and efficiently.
Conclusion
Managing digital assets effectively is crucial for any organization's digital strategy in today's digital landscape. An integrated digital asset management system can streamline workflows, improve collaboration, and provide valuable data insights. These systems connect with other software platforms and applications, allowing for the seamless sharing of digital assets across different departments and teams.
If you're a web developer looking for a comprehensive, integrated DAM solution, Cloudinary is an excellent option. Cloudinary provides a powerful platform for managing all your digital assets in one place. With its robust features, you can easily upload, store, and manipulate images, videos, and other media files while maintaining quality and optimizing delivery speed on any device.
Cloudinary also offers a range of integrations with popular web development platforms, including WordPress, Shopify, and Magento, making it easy to integrate into your workflow. Its user-friendly interface, extensive documentation, and support make it an ideal choice for web developers of all experience levels. Start organizing your digital assets today with Cloudinary and watch your marketing efforts soar! Sign up for free today