Transforming Business Procedures with Efficient Digital Asset Management
Effective digital asset management is crucial for businesses in today's digital landscape. Digital Asset Management (DAM) systems provide the necessary infrastructure to organize, store, and manage digital content efficiently. By establishing your digital asset management requirements, you can streamline workflows, enhance collaboration, and boost overall productivity.
Efficient and comprehensive DAM systems have the potential to revolutionize the way your organization handles its digital resources. Key features such as centralized storage, automation of routine tasks, and access control mechanisms will be analyzed, emphasizing their ability to simplify operations and bolster productivity. By the end of this article, you will gain valuable insights into your digital asset management requirements and how best to make it work for your teams.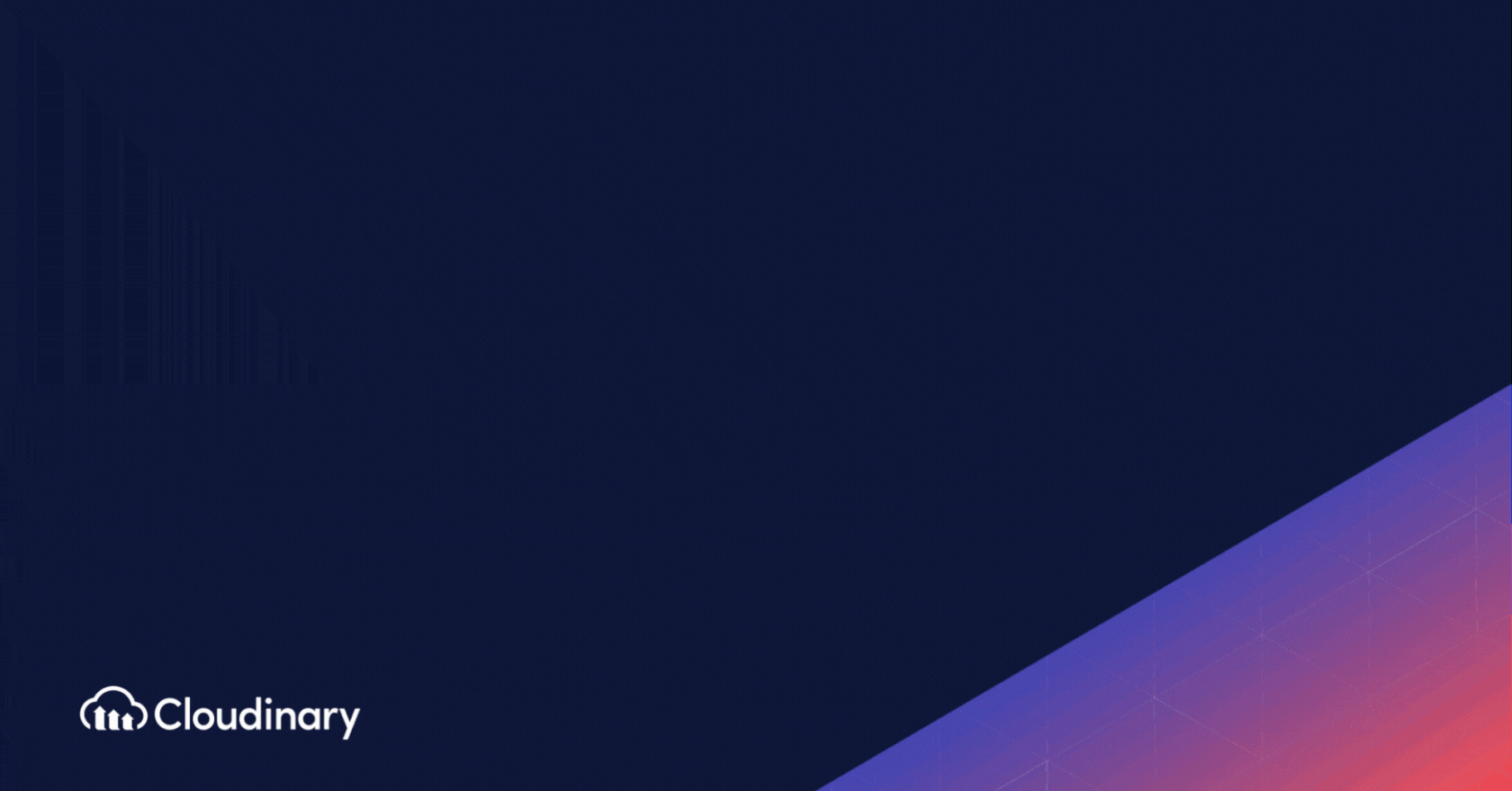 Understanding Digital Asset Management
Digital asset management is a comprehensive system that organizes, stores and manages a company's digital content. This content encompasses a wide range of assets, including photos, videos, audio files, and documents. The primary purpose of a DAM system is to provide a centralized repository for storing assets, coupled with powerful search functionality for easy retrieval.
These systems have become integral to modern business workflows, enabling organizations to handle the ever-growing volume of digital assets effectively. Companies can maximize efficiency and ensure consistent brand representation by ensuring that employees can access the right assets at the right time.
The Benefits of Implementing Digital Asset Management
Now that we've got the basics covered, let's get down to what really matters – the benefits of implementing Digital Asset Management. Having a solid DAM system can make a world of difference in how your organization deals with digital assets. So, here's a list of what you should expect from a well-implemented DAM solution:
Reduced cost of development. A Digital Asset Management system eliminates redundancies and enables cost savings in content creation and distribution by streamlining asset management processes.
Improved quality and consistency of content. With proper asset organization and version control, a Digital Asset Management system ensures that the most up-to-date and approved assets are used, enhancing content quality and consistency.
Enhanced customer experience. Quick access to relevant and high-quality digital assets enables companies to deliver better customer experiences across various touchpoints.
Increased revenue. Optimized asset management contributes to faster time-to-market, empowering sales and marketing teams to engage customers more effectively and drive revenue growth.
Increased efficiency. A Digital Asset Management system boosts overall operational efficiency and reduces manual effort by centralizing assets, automating workflows, and enabling collaboration.
Evaluating Your Organizations Digital Asset Management Requirements
When evaluating DAM systems, it's essential to consider your company's specific requirements surrounding asset management. These requirements should align with your organizational goals and objectives. Here are some key factors you should consider during the evaluation stage:
Asset Organization and Metadata Management. An effective DAM system should provide robust capabilities for organizing assets, including folder structures, metadata tagging, and efficient search functionality. It should support various file types and enable easy asset retrieval based on specific criteria.
Scalability and Customization. Assess the scalability of your DAM to accommodate any future growth and changing needs. Additionally, it should offer customization options to align with your company's branding, workflows, and specific asset management requirements.
Integration Capabilities. Seamless integration with existing software and systems is critical. Look for a DAM system that integrates well with content management systems (CMS), customer relationship management (CRM) platforms, marketing automation software, and other relevant tools used within your organization.
Security and Access Control. Protecting your digital assets is paramount. A DAM system should have robust security features, including access controls, permissions management, and encryption, to safeguard sensitive and proprietary information.
Accessible UI. An easy-to-use interface is essential to ensure broad adoption. Your DAM system should be intuitive, requiring minimal training or technical expertise for users to upload, manage, and share assets effectively.
Headless/Composable Options. Rather than being tightly coupled, a headless/composable DAM comprises several independent services that you can mix and match based on specific requirements, providing developers with greater flexibility to create tailored solutions that meet the unique needs of their organization.
Integrating a Digital Asset Management System
When integrating a DAM system, it's essential to keep a few key considerations in mind to ensure a smooth and successful transition. First, you'll want to assess your organization's existing technical infrastructure and your team's skills and resources. This will play a crucial role in determining the level of customization and ease of integration of the DAM system. And if you plan to use a headless DAM, this is where you should outline the features you need and what services it will need to provide.
As you begin the integration process, it's important to establish clear communication lines between your IT department, end-users, and the DAM software provider. This way, everyone will be on the same page regarding the project's scope and goals. And don't forget to dedicate adequate time and resources to training your team members so they're comfortable and confident using the new system.
Finally, keep in mind that DAM integration is an ongoing process rather than a one-time event. Be prepared to periodically assess the system's effectiveness in meeting your organization's evolving needs. Remember, seamless integration isn't just about technology – it's also about creating a culture of collaboration and fostering a deep understanding of the DAM system among your team.
Final Thoughts
In today's digital age, a proper DAM system has become vital to any successful organization. Whether your goal is to enhance collaboration, foster better project management, streamline workflows, or simply have organized and easily accessible digital assets – a robust DAM system fits the bill. These systems can offer a wealth of benefits that enable your team to work smarter, faster, and, ultimately, more effectively.
That said, establishing the digital asset management requirements for your needs is vital. Here's where Cloudinary comes in – an intuitive and user-friendly platform catering to diverse business sizes and industries. It enables you to leverage the full potential of your digital assets, ultimately optimizing your team's productivity.
So, why wait? Take a step towards seamless digital asset management and try Cloudinary today – setting your business on the path to greater collaboration, efficiency, and success!