Streamline Your Workflow and Enhance Brand Consistency with Effective Asset Management Strategies
Are you tired of spending hours searching for the perfect image or video for your marketing campaigns? According to a recent study, employees spend an average of 1.8 hours per day searching for and managing digital assets. That's valuable time for other vital tasks.
That's where creative asset management comes in! Effective asset management saves time and ensures consistency in branding and messaging across all marketing channels.
In this article, we'll explore the importance of creative asset management and provide tips on how to streamline your workflow and maximize the impact of your marketing campaigns.
What Is Creative Asset Management?
Creative asset management is the process of organizing, storing, and finding your company's digital assets. Digital assets include anything from videos to images to audio files that you use in marketing campaigns or on your website. Specifically, creative asset management falls under the greater umbrella of digital asset management (DAM) software.
It's essential to have a good system for managing these assets because they can be used across multiple platforms and channels – which makes it easier for you to create cohesive content across all of them.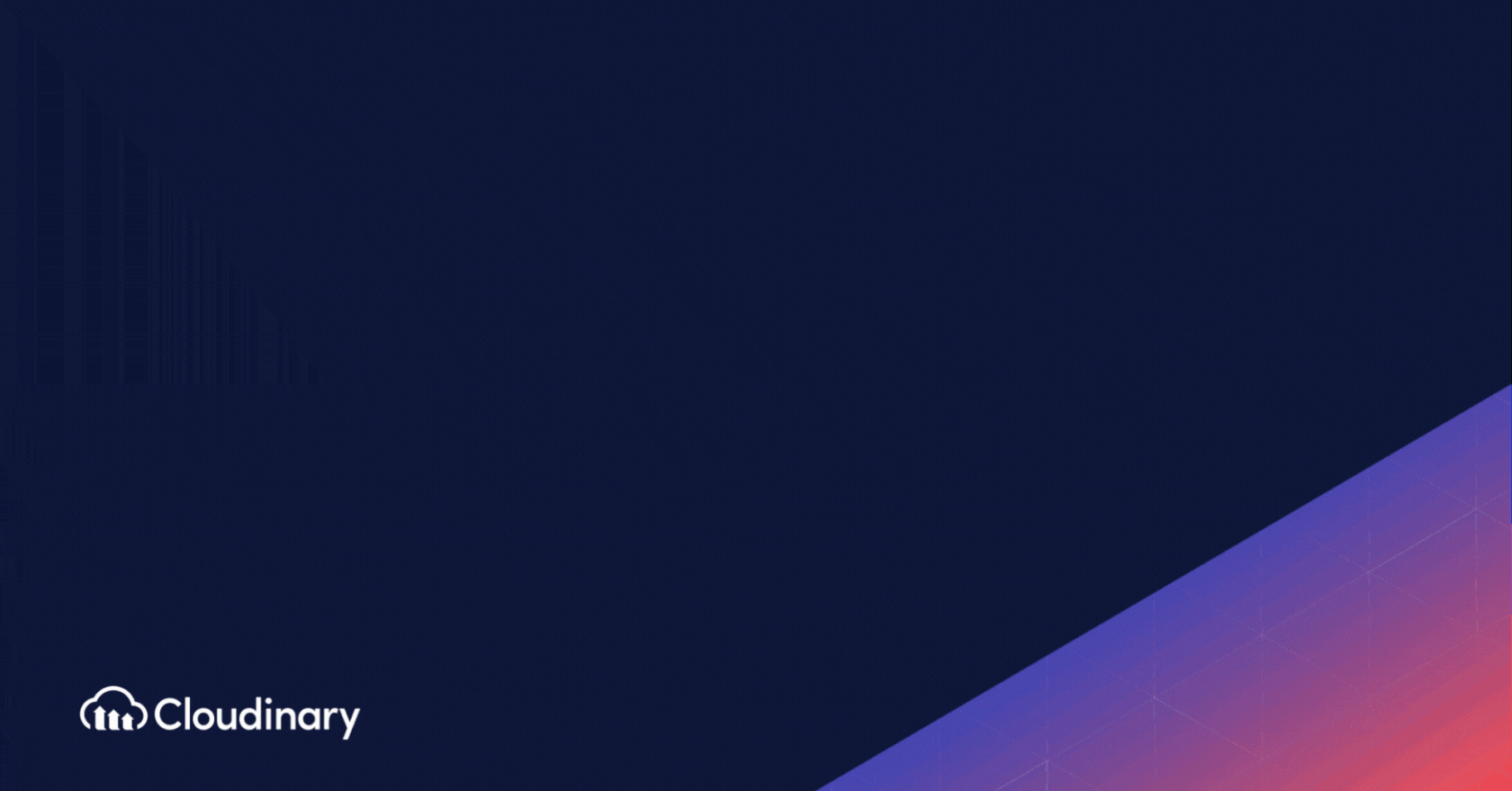 The Benefits of Creative Asset Management
Creative asset management is a powerful tool that can save time, improve branding and messaging consistency, and increase efficiency. Here are some of the benefits:
Saves time – When you have all your creative assets in one place, it's easy to find what you need when needed. This saves hours of searching through files or emailing back and forth with colleagues who may have access to the right file but not be available at that moment.
Improves branding consistency – Having all your brand assets in one place ensures consistency across all touchpoints. From social media posts to website copywriting or product packaging design – creating a cohesive look for your brand and helping avoid embarrassing mistakes like using an outdated logo.
Increases efficiency – With everything organized by category (such as logos), it's easy for anyone on your team to find what they need quickly without having expert knowledge about where things should go or how they should look.
Regularly review and update your asset library – As your brand evolves and new assets are created, it's essential to regularly assess and update your asset library to ensure it remains relevant and valuable. This helps avoid the clutter of outdated or irrelevant assets, making it easier to find what you need quickly.
How To Get Started with Creative Asset Management
When searching for a creative asset management tool, several factors must be considered. First, determine your team's specific needs and budget. Then, research different tools available in the market, read reviews, and compare features to find the best fit.
Once you've selected a tool, it's crucial to implement it effectively within your team. Here are some tips for using a creative asset management tool:
Train your team. Before introducing the tool, ensure everyone on your team is trained to use it. This will help avoid confusion and ensure that everyone utilizes the tool to its full potential.
Establish a naming convention. Create a standard naming convention for all files and assets within the tool. This makes it easier to search for and find specific files quickly.
Organize your files. Organize your files into folders and subfolders, making navigating and locating files easy. Consider utilizing metadata to add information to each file, such as keywords or descriptions.
Set permissions. Consider setting permissions for different users or groups depending on your team's needs. This helps ensure that only authorized users have access to specific files and reduces the risk of accidental deletion or misuse.
Utilizing a creative asset management tool can significantly improve your team's productivity and efficiency. By finding the right tool and implementing it effectively, your team can spend less time searching for files and more time creating great content. Cloudinary is an excellent solution for creative asset management, offering various features and pricing options to fit any team's needs.
Manage Your Assets with Cloudinary
By organizing your digital assets, you can save time, increase efficiency, and improve the impact of your campaigns. And when choosing a tool to help you manage your assets, Cloudinary is an excellent solution.
Its user-friendly interface, powerful features, and flexible pricing options make it perfect for businesses of all sizes. Start organizing your digital assets today with Cloudinary and watch your marketing efforts soar! Sign up for free today.