What Is Image Asset Management?
Image asset management is essential for creating, organizing, and distributing digital images for businesses and creative professionals. With the ever-growing role of visual media in our daily lives, managing large quantities of images has become a critical task. Image asset management systems act as a comprehensive library, streamlining, storing, organizing, and retrieving image files. It saves time and resources and ensures efficient collaboration among team members.
When diving into image asset management, you'll encounter software and platforms designed to handle these tasks efficiently. One of these tools you may find are Digital Asset Management tools. Digital Asset Management (DAM) and Image Asset Management (IAM) serve different purposes. DAM manages various digital assets like images, videos, documents, and more. IAM specifically focuses on organizing and managing image assets. IAM is designed for image-centric workflows, providing features like image versioning, tagging, and resizing. Understanding these differences helps determine which tool best suits specific needs.
By implementing a robust image asset management solution, you can maintain control over your digital assets, helping prevent loss, duplication, or unauthorized use. That way, you can focus more on the creative side of your projects and leave the nitty-gritty of asset organization to the capable system you've set up.
Benefits of Image Asset Management
The advantages of implementing an image asset management system are manifold. It goes beyond mere organization, offering a holistic approach to the life cycle of your digital images. Here's a quick run-down of some remarkable benefits:
Improved Accessibility. A well-structured database makes locating a specific image as easy as a simple search query.
Time-Efficiency. Automating mundane tasks such as file naming, keyword tagging, and file conversions significantly cut administrative work time.
Secure Storage. Ensures your digital images are safely stored and backed up, reducing loss or accidental deletion risks.
Enhanced Collaboration. Allows seamless sharing and collaboration, as team members can access, edit, and update images in real time.
Rights Management. These tools help track copyright details and usage rights, preventing unauthorized use of your images.
Thus, image asset management streamlines your workflow and helps safeguard your valuable digital assets.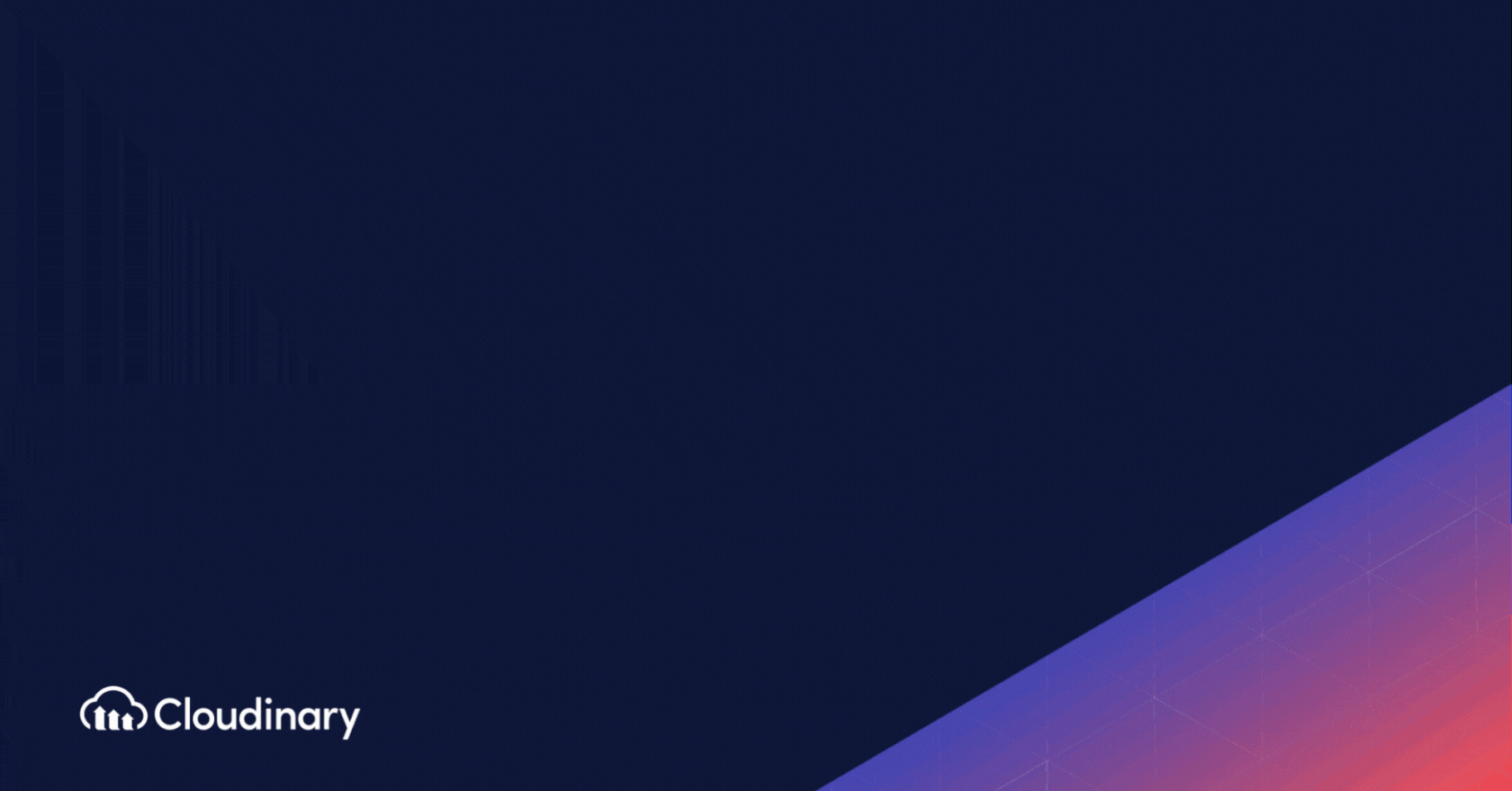 Why Should You Use an Image Asset Library?
An image asset library plays a crucial role in supercharging the overall efficiency and effectiveness of your digital media management process. The central database that an image asset library provides allows you to store and categorize your digital images in an organized manner. This centralized storage makes it a breeze to locate, access, and share the right assets with your team members, clients, or collaborators.
In addition to enhanced organization and accessibility, an image asset library can contribute to productivity, cost-efficiency, and compliance. With the ability to automate tasks like tagging and file conversion, team members save valuable time that could be better spent on other tasks.
Image asset libraries also help to maintain version control and usage rights, ensuring compliance with licensing and legal requirements in an age of increasing digital scrutiny. By introducing an image asset library to your workflow, you're effectively investing in a sure-fire way to optimize your image management experience while increasing overall project success.
Final Thoughts
Image asset management systems are a game-changer for businesses and creative professionals dealing with a large volume of digital images. With the ever-growing demand for visual media, investing in an effective image asset management solution ensures the seamless organization and retrieval of your digital assets while optimizing your team's workflow. The benefits of implementing an image asset management solution are tangible and will ultimately save you time and resources and ensure your images are secure.
If you're ready to streamline your image management process and reap the benefits of an efficient image asset library, look no further than Cloudinary. As a comprehensive, cloud-based platform, Cloudinary simplifies the entire process of storing, organizing, and accessing your digital images. Elevate your workflows, bolster your productivity, and maintain airtight control of your valuable assets with Cloudinary.
Sign up for a free account today and take the first step towards creating an organized, accessible, and secure image asset management system tailored to your needs.