Essential Steps and Best Practices for a Successful Digital Asset Management Rollout
Regardless of the size of your team or organization, digital asset management (DAM) systems have become essential tools for businesses looking to improve their workflow and maximize productivity. With the exponential growth in digital content, managing and organizing assets has become increasingly challenging.
Implementing a DAM system can be daunting, but with the right project plan in place, it can be a game-changer for your business. The benefits of a DAM system include streamlined workflows, better collaboration, and improved asset organization. However, before you embark on a DAM implementation project, it's essential to define your goals and objectives, assess your needs, research DAM solutions, develop a project plan, and monitor and evaluate your progress.
This article will provide a comprehensive project plan for implementing a DAM system. By following these steps, you'll be well on your way to streamlining your workflow and maximizing your productivity with a powerful DAM system.
Defining Your Business Needs
When choosing a DAM solution (or creating your own), defining your goals and needs is crucial. Here are a few things to consider:
What types of digital assets do you need to manage? This could include images, videos, documents, audio files, etc.
How many digital assets do you have? Will you need to access all files and their different versions, or only the final product? Will you need to archive assets and take them offline? This will help you determine how much storage space you'll need.
How will you organize your files? Do you need the ability to tag assets with metadata to make them easier to find? WIll you need to use strict naming conventions (like taxonomy or folksonomy), or complex folder structures?
What integrations do you need? Do you need the DAM solution to integrate with other tools, such as PIM, CMS, or ERP?
Once you've defined your goals and needs, you can start researching DAM solutions that meet your requirements. Look for a solution that:
Offers the features you need, such as storage, organization, and search functionality.
Is scalable and can accommodate your growing needs.
Is easy to use and can be adopted quickly by your team.
Provides good customer support and training resources.
Integrates with your existing tools and workflows.
Offers valuable workflow automation features.
Fully supports key asset types for your brand.
Incorporates AI for dramatically improved efficiency.
When evaluating DAM solutions, thinking about the long-term impact on your business is crucial. Consider not just the immediate benefits but also how the solution will help you achieve your future goals. By defining your needs and evaluating potential solutions, you can choose a DAM solution that will be a valuable asset to your organization for years to come.
The Ideal Digital Asset Management Implementation Project Plan
Now that you know how to define your goals and needs for a DAM tool, it's time to start planning for implementation. We'll provide you with a step-by-step plan for implementing a DAM tool, from choosing the right tool to testing and refining the system. This is not a concrete playbook, but it does give you an excellent starting point.
Step 1: Define Your Goals and Needs
Before implementing a DAM tool, defining your goals and needs is essential. This involves identifying the types of digital assets you need to manage, determining who needs access to these files, and deciding how you will organize and tag them for easy retrieval.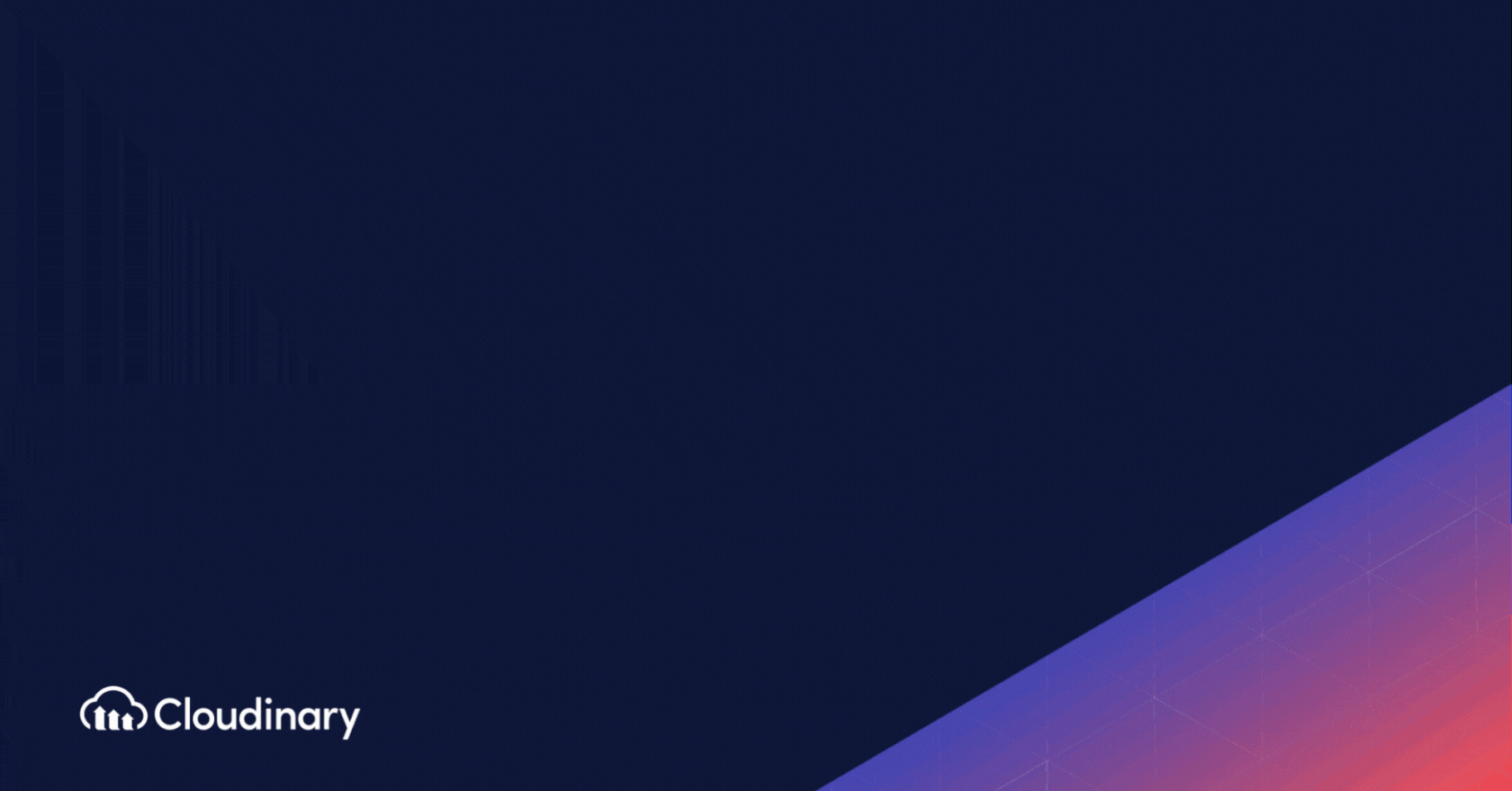 Step 2: Choose the Right DAM Tool
Once you have defined your goals and needs, it's time to choose the right DAM tool that meets your requirements. Research and compare different tools based on features, ease of use, scalability, integrations, and customer support. Not all DAMs are created equally, making it important to choose a solution that meets your needs and provides a clear path for growth.
Step 3: Plan for Data Migration
If you already have existing digital assets stored in other systems, you'll need to migrate this data into the new DAM tool. This involves planning for data migration and ensuring that all data is transferred securely and accurately. You'll need to lay out what assets will migrate or if you'll start with a clean slate and create entirely new assets.
Step 4: Set Up Users and Permissions
You'll need to set up user accounts and permissions to ensure that users have access to the right digital assets. This involves creating user groups, assigning permissions based on roles and responsibilities, and establishing file sharing and collaboration workflows.
Step 5: Train Your Team
To ensure that your team can use the new DAM tool effectively, providing comprehensive training and support is essential. This includes creating training materials, conducting training sessions and workshops, and offering ongoing support to answer questions or resolve issues.
Step 6: Test and Refine
Once you have implemented the DAM tool, testing the system and refining it based on user feedback is important. This involves gathering user feedback, tracking key metrics, and making adjustments and improvements to the system to ensure that it meets your goals and needs.
Step 7: Monitor and Maintain
To ensure that your DAM tool continues to meet your needs over time, monitoring and maintaining the system regularly is essential. This involves performing regular security updates, backing up data, and monitoring system performance to ensure that it continues to run smoothly.
Picking A DAM solution Doesn't Have To Be Hard
Implementing a DAM tool can be crucial in streamlining your digital asset management process and maximizing your team's productivity. By following our step-by-step plan, you can choose the right DAM tool based on your specific goals and needs, migrate your data, set up users and permissions, train your team, and continually refine and monitor the system.
Cloudinary Assets, a part of the overall Cloudinary platform, is an excellent choice for managing your digital assets. Our powerful DAM solution offers a wide range of features, including image and video management, auto-tagging with AI, and built-in integrations with popular content management systems and social media platforms. Additionally, our platform provides advanced capabilities such as on-the-fly image and video transformations, optimization for faster loading times, and responsive design support.
By choosing us, you can efficiently store, organize, and share your digital assets while saving time and improving collaboration across your team. With its robust features and seamless integration, we're is the perfect solution to streamline your digital asset management needs.
If you want to take your business to the next level, sign up for a free Cloudinary account today!