Businesses are leveraging the immense potential of asset management technology to keep up with the competition. Gone are the days of traditional asset management; cutting-edge technologies have revolutionized how teams handle valuable resources. These Digital Asset Management (DAM) tools bring teams to new heights with a dramatically simplified way to approach digital assets and how your teams can use them.
In this guide, we'll delve into the role of technology in asset management, explore its evolution, and highlight the exciting functionalities offered by modern asset management technologies. Discover how these advanced tools enable agile teams to scale content production, streamline workflows, enhance cross-team collaboration, and unlock new possibilities across various channels.
The Role of Technology in Asset Management
Think about the benefits of efficiently managing a vast collection of digital files such as marketing materials, images, and advertisements. By employing digital tools built for asset management, businesses gain comprehensive control and streamlined access to all digital assets, thus significantly improving decision-making and optimizing the application of these resources.
By transitioning from physical folders, spreadsheets, and handwritten notes to an organized, technology-driven system, managing digital assets becomes more precise and stress-free. Greater accuracy and increased productivity go hand-in-hand with this eco-friendly approach to handling digital assets. Plus, innovative search functions facilitate rapid retrieval of the necessary marketing and promotional materials.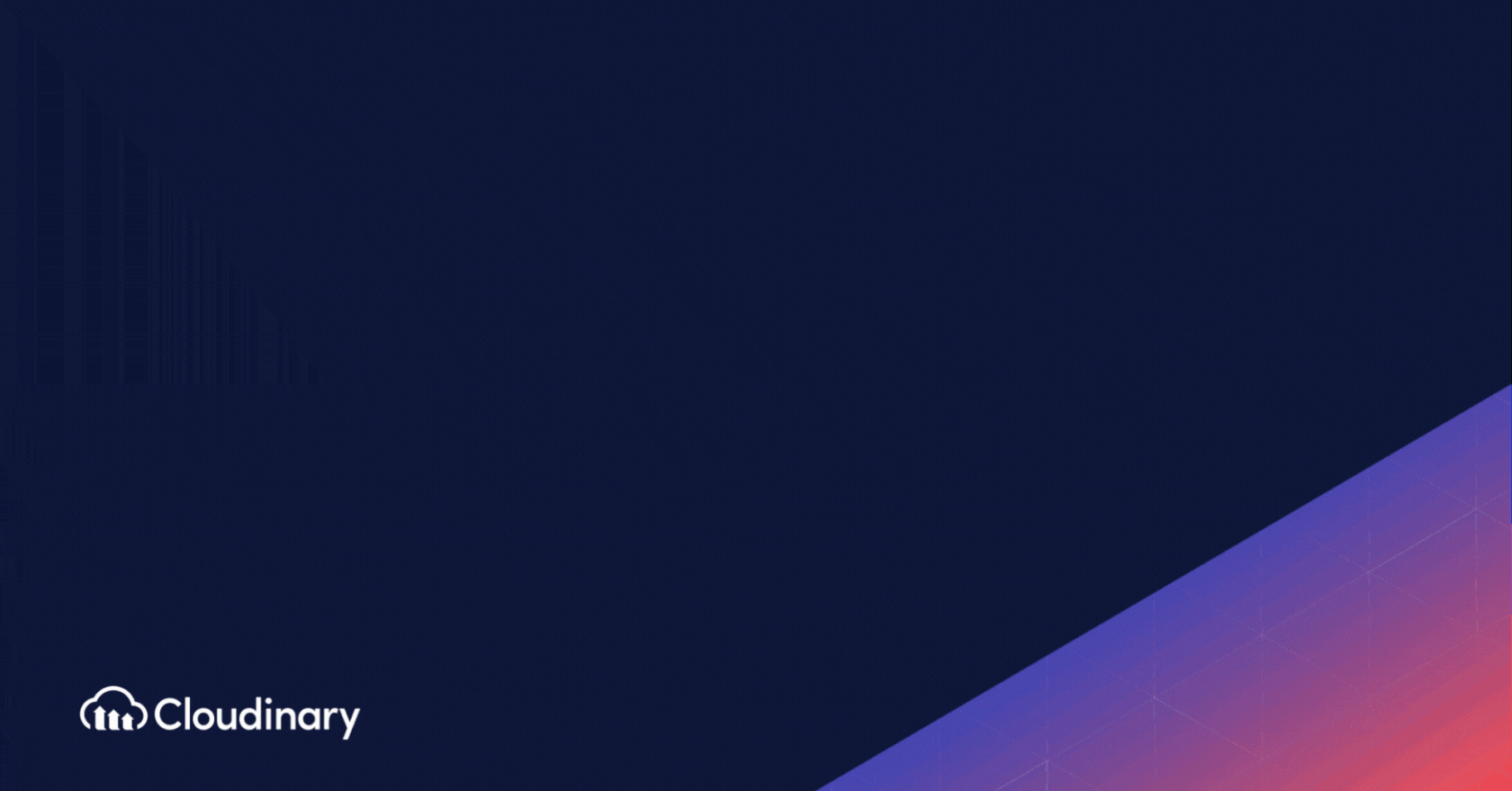 What You Can Do With Asset Management Technology
As asset management technology continues to evolve, it introduces an array of new functionalities that significantly enhance the way businesses manage their digital assets. These cutting-edge features offer greater efficiency, automation, and collaboration. Let's explore some of these innovative functionalities that are transforming the world of asset management:
Smart Search & Tagging. Quickly locate assets using advanced search functions based on keywords, metadata, file type, and more. Automatic tagging powered by AI streamlines this process even further.
Automated Version Control. Stay up-to-date with your files, as the system automatically manages and archives different versions of assets, offering side-by-side comparisons and easy rollbacks.
Customizable Workflows. Streamline your team's processes with tailored workflows suited to your unique requirements, allowing for better visibility and prioritization in managing tasks and approvals.
Collaborative Tools. Enhance teamwork by easily sharing and annotating assets, monitoring progress, assigning tasks, and maintaining version histories to track changes made by different collaborators.
Rights Management. Keep track of licensing and usage rights for all assets, ensuring legal compliance and avoiding potential issues with automated expiration notifications and permission settings.
Integration with Creative Tools. Seamlessly integrate your asset management system with popular creative software, such as Adobe Creative Cloud and Canva, for efficient editing, collaboration, and maintaining a centralized asset library.
Performance Analytics. Gather valuable insights on asset usage, engagement, and overall performance with built-in analytics tools. Use data-driven insights to optimize your marketing materials and strategies.
User Access Management. Define and manage user access levels, ensuring appropriate permissions for each team member. Implement a hierarchical structure to streamline decision-making and maintain security.
Checklist for Evaluating Asset Management Technology
Now that we've discussed what these tools can do, it's time to dive deeper into the specifics. Remember that armed with the right checklist, evaluating your options can be straightforward and effective. Here's a comprehensive checklist to guide you in evaluating asset management technology:
Functionality. Assess the range of functionalities offered by the asset management technology, ensuring it aligns with your organization's specific needs and goals.
Scalability. Evaluate whether the technology can accommodate the growth of your asset inventory and support increasing content production demands.
Integration Capabilities. Consider the ability of the asset management technology to seamlessly integrate with existing systems, such as ERP, CRM, and data analytics tools.
Accessibility. User-friendly interfaces and intuitive workflows are essential to ensure smooth adoption and efficient utilization of your asset management technology.
Security. Ensure that it provides robust security measures, such as encryption and access controls, to protect sensitive data.
Modern File Format Support. Within the last few years, there's been a shake-up of new file formats for media, making significant improvements over existing tech. Ensuring your asset management technology supports these new formats is crucial for staying up to date with modern tech trends and site usability.
Support and Training. Assess the level of support and training offered by the asset management technology provider to ensure a smooth implementation and ongoing assistance for your teams.
By considering these factors, you can make an informed decision when selecting an asset management technology that best suits your organization's needs.
Future Developments and Trends in Asset Management Technology
As the space continues to innovate, we're witnessing the emergence of novel technologies that will further revolutionize how we manage digital assets. AI and ML, for instance, are increasingly being leveraged to improve the accuracy and speed of tasks such as tagging and sorting assets, predictive analytics, and personalizing customer interactions. It can even be used to edit photos in real-time with tools like Cloudinary's Generative Remove feature. AI tools are also able to "smart crop" images and videos at scale with minimal human input.
Digital asset management solutions are also set to become more integrated and universal, serving as the single source of truth across entire organizations. This means a stronger focus on compatibility and integration with other tools and software. With the rise of remote work, expect to see a greater emphasis on cloud-based solutions, enabling seamless collaboration and access from any location. This could make your team look into using headless/composable DAM tools, giving them the customizability they need to get the job done, without the bulk of unnecessary features.
Lastly, we expect a sharp focus on security and data protection in the future as digital assets continue to grow both in volume and value. This might mean heightened encryption, multi-factor authentication, and advanced permission settings, to name a few. With these trends on the horizon, keep your eyes peeled and your organization poised to adapt and leverage the new wave technologies for managing digital assets.
The Wrap-Up
Asset management technology has revolutionized the way businesses manage their valuable resources. Regardless of size or type of services offered, every company must be hyperfocused on becoming a Digital Business, adopting the tools of modern technology to improve. Using tools like asset management technology can help businesses grow and scale content production, optimize its usage across multiple channels, streamline workflows, enhance cross-team collaboration, and gain valuable insights through data analytics. By leveraging the power of asset management technology, businesses can look towards the future, instead of being stuck in the methods of the pre-digital age.
If you're ready to embark on a transformative digital journey, then now is the time to explore Cloudinary. Serving as a powerful, cloud-based digital asset management solution, Cloudinary brings cutting-edge features like intelligent automation and image optimization, amongst others, to your fingertips. It wraps simplicity and sophistication into one user-friendly package, enabling you to manage your digital assets like a pro.
Take a step into the future of digital asset management by giving Cloudinary a try today!