Cloudinary Solution Partners
By partnering with Cloudinary, our Solution Partners provide customers with a variety of services, from identifying image and video technical requirements to recommending and implementing appropriate integrated solutions.
Cloudinary Solution Partners can assist our joint customers by providing a solution that is extensible across your key use cases, from engaging customers with high-quality, right-sized images and videos to enhancing performance of all visual media across all device types, screen size and bandwidth. And that's just for starters.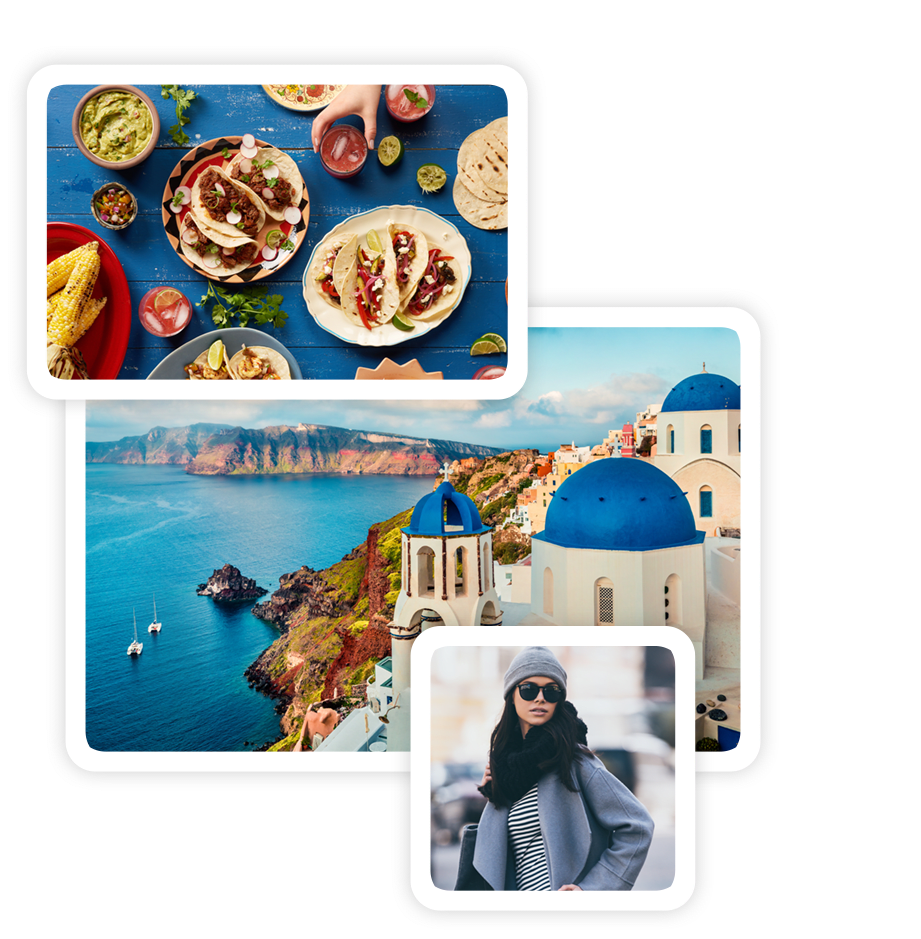 Cloudinary Solution
Partners are here for you
Cloudinary partners with System Integrators (SIs), Digital Agencies, Consultants, Development Shops, and Resellers all around the world to unleash the full potential of your company's visual experiences.
If you are looking for assistance in upgrading or building a new technology platform – eCommerce, Content Management System (CMS), Product Information Management (PIM) system, or more – look no further. Cloudinary and our global network of Solution Partners are here for you!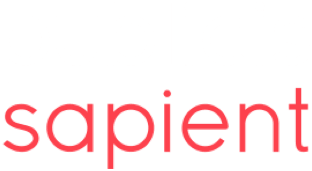 Search Solutions Partners
Get a demo
Talk to an expert and find out how Cloudinary can help with your digital media needs.
Start for free
Get a free plan and as your requirements grow, upgrade to a plan that best fits your needs.