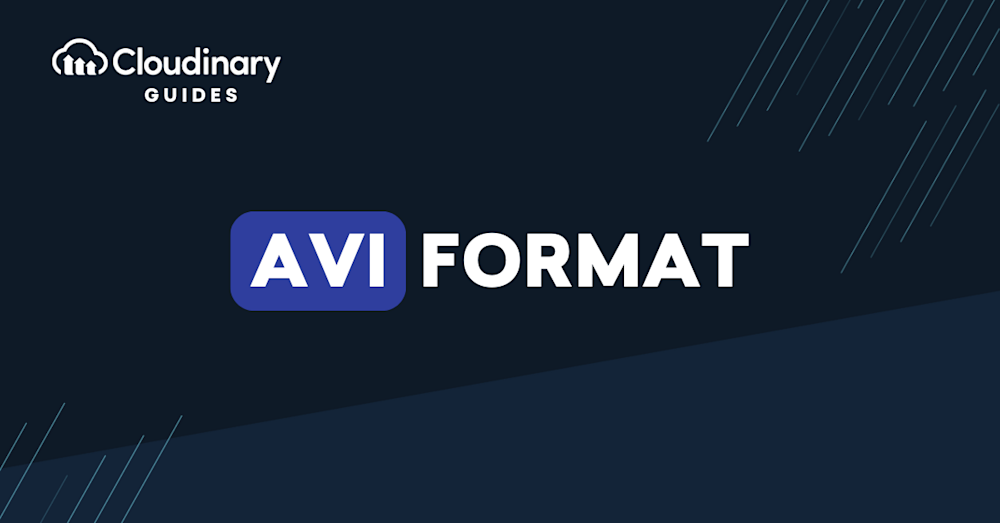 What Is AVI Format?
AVI stands for Audio Video Interleave. It's a video file format developed by Microsoft in 1992 to store video and audio data in a single file. AVI files can be played back synchronously with audio and video. AVI files are native to all Microsoft Windows operating systems and can be opened using Windows Media Player.
AVI files are based on the Resource Interchange File Format (RIFF), a container format used to store multimedia data. They can store video and audio data encoded in various codecs, including DivX and XviD. AVI files often use the format extensions that Matrox OpenDML introduced in 1996. Microsoft supports these files, which are sometimes (unofficially) known as AVI 20.
AVI files are larger in size and may require compression to smaller file formats. In comparison, MP4 files are smaller in size and work with almost all media players, but have inferior video output quality. MP4 is the better file type for most use cases.
In this article: