Managing a growing media library requires a central hub from which teams can search and browse the library, tag and organize files, manipulate and distribute assets, and track performance. Cloudinary enables efficient management of assets by automating the entire asset lifecycle, from ingestion and organization to manipulation, optimization and distribution.
---
A Powerful Hub for Your Digital Assets
Efficient management starts with defining a single source of truth. Easily upload images and videos from any source and organize them in folders and subfolders via a web-based management console.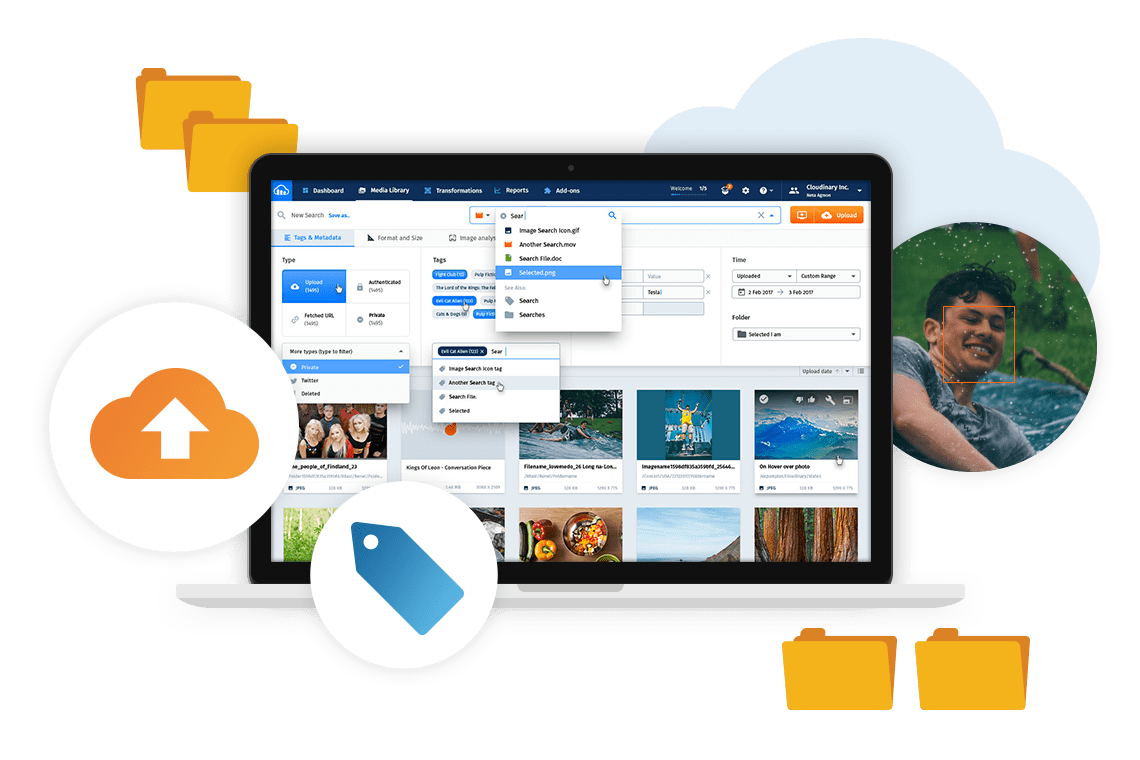 Tags and Categories
Using content recognition, automatically add tags and categories to every asset to make the library easy to search and browse.
Metadata Management
Automatically extract and store embedded metadata information, such as asset size, type and format, and add custom metadata to make assets easily searchable.
Version Control
Ensure that everyone on the team always uses the most up-to-date version of every asset with the option to revert back to any older versions when required.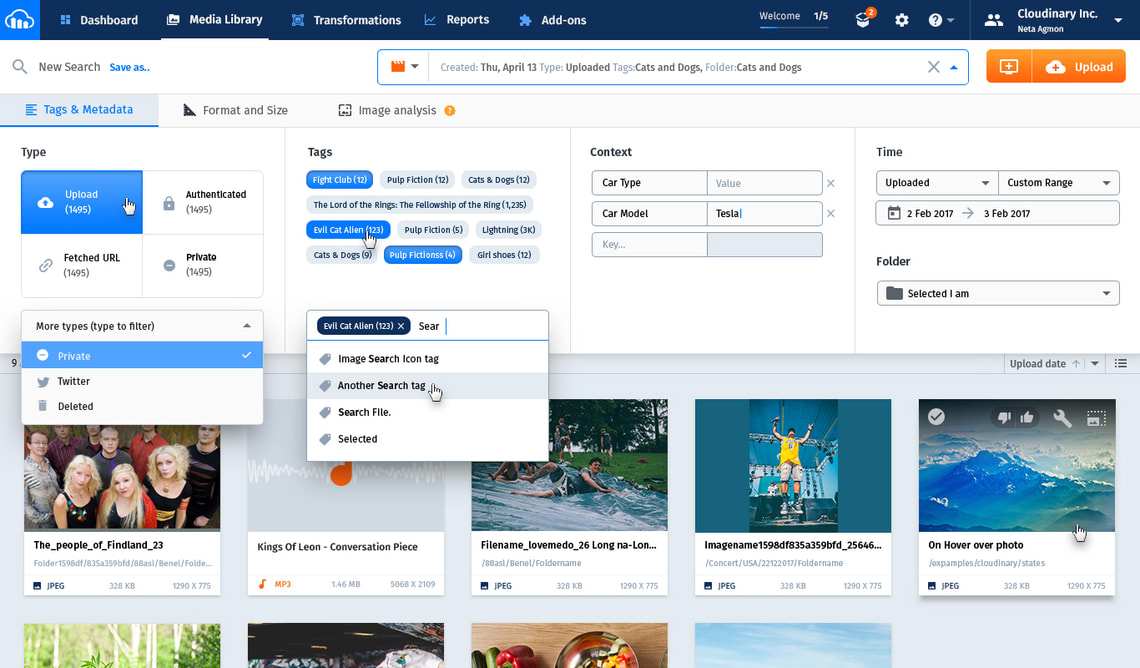 Less Time Searching, More Time Doing
Browse your media library using faceted search with custom tags and categories, and attributes, such as asset type, size, color or format.
With instant results, you can browse through visual thumbnails and associated information or narrow your search by combining different search criteria with custom filters.
Improve efficiency by saving your searches for future use or going through the recent search history.
You also can detect and search for text in images and documents.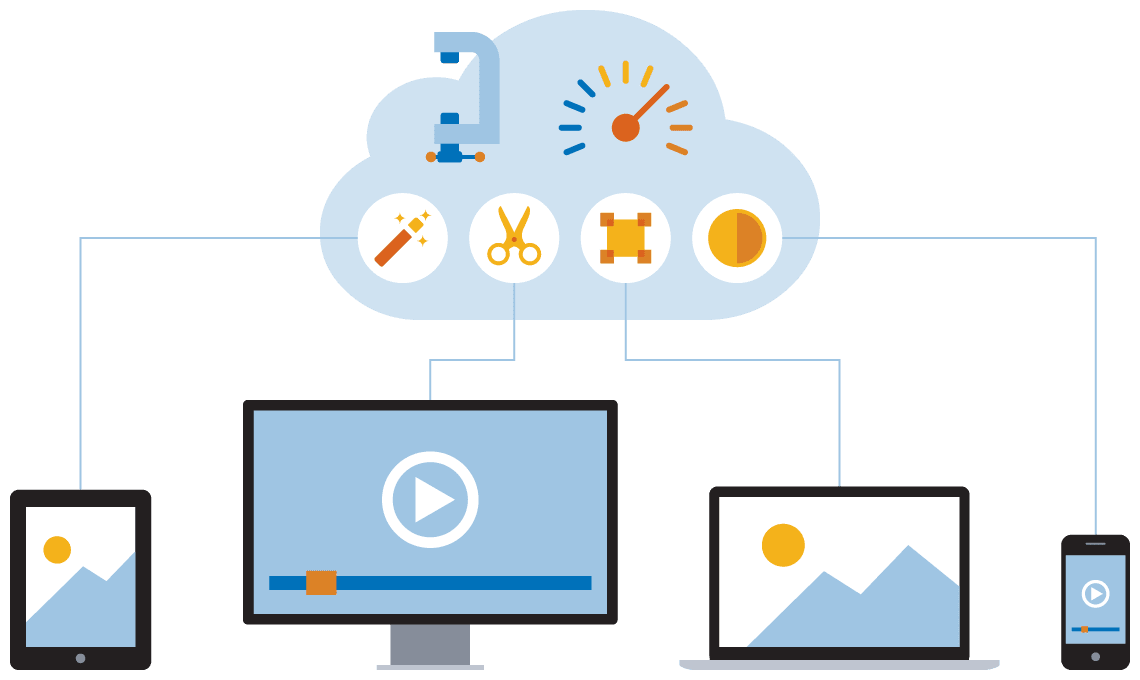 End-User Experience Matters Above All Else
Asset Manipulation
Efficiently delivering assets to users across different devices means adapting them to fit different graphic design, resolution and browsers.
Dynamically manipulate images and videos using simple parameters for height, width, crop, format and quality, as well as apply enhancements, artistic filters and effects using intuitive controls.
Performance Optimization
Unoptimized assets can significantly increase the page load time for your website visitors.
Improve website performance by dynamically selecting the most efficient format, automatically adjusting quality compression, and scaling images and videos to serve the most optimal version for faster loading.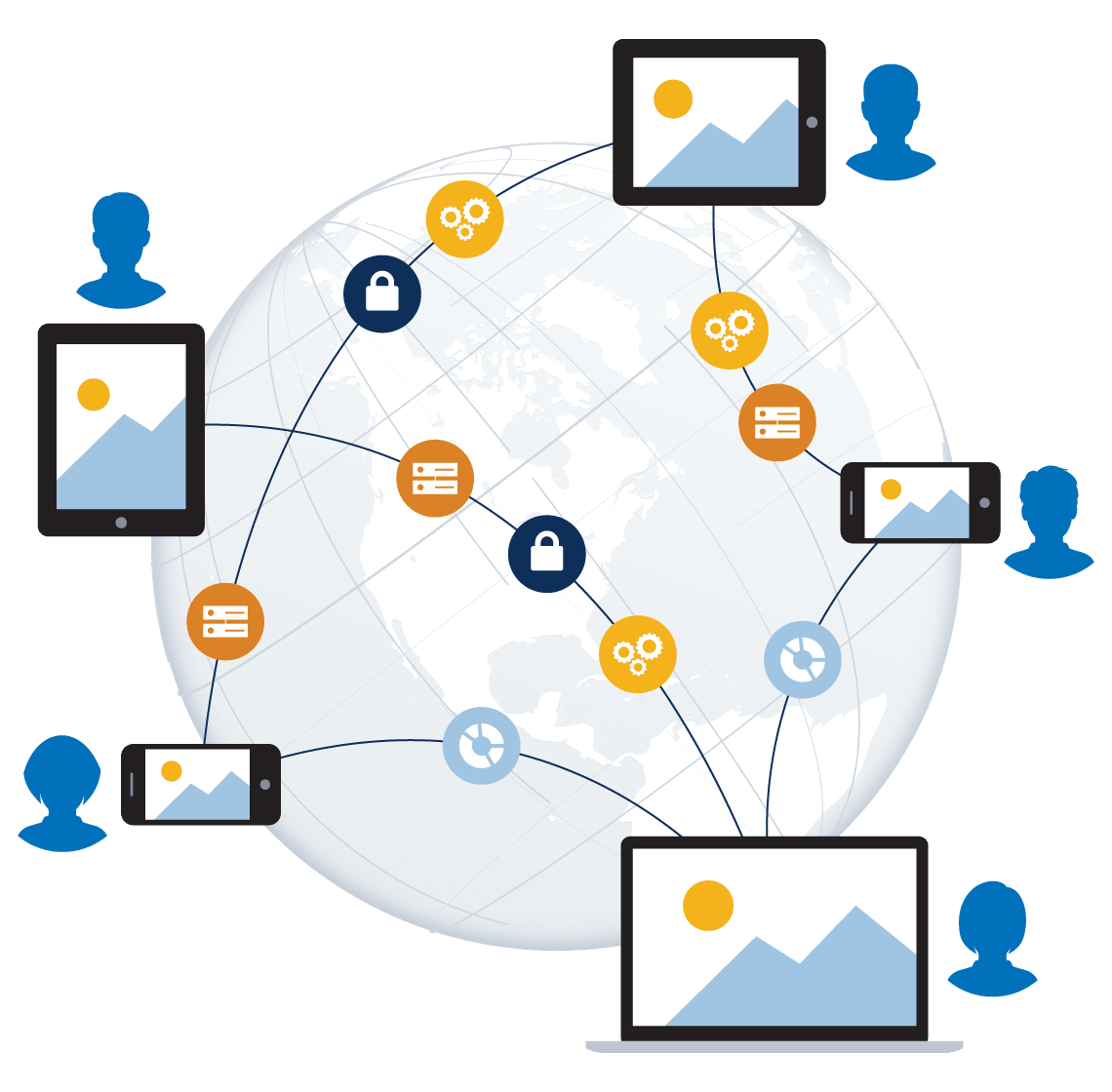 Sharing and Distribution Made Easy
Private and Public Sharing
Securely share assets internally with any team or externally with agencies without making them public. And, when you are ready for the world to see your work, publish and deliver them to visitors around the globe with a single click.
Embedding Media
Easily embed media by pasting an automatically generated code into your content management system or any other publishing channels.
Search Engine Optimization
Dynamically add different suffixes to create multiple descriptive URLs for the same file without creating duplicates. These URLs enable you to describe the relevance of the content for SEO.
Access Control
Provide controlled access to different users – marketing, creative, developers and others – based on their roles.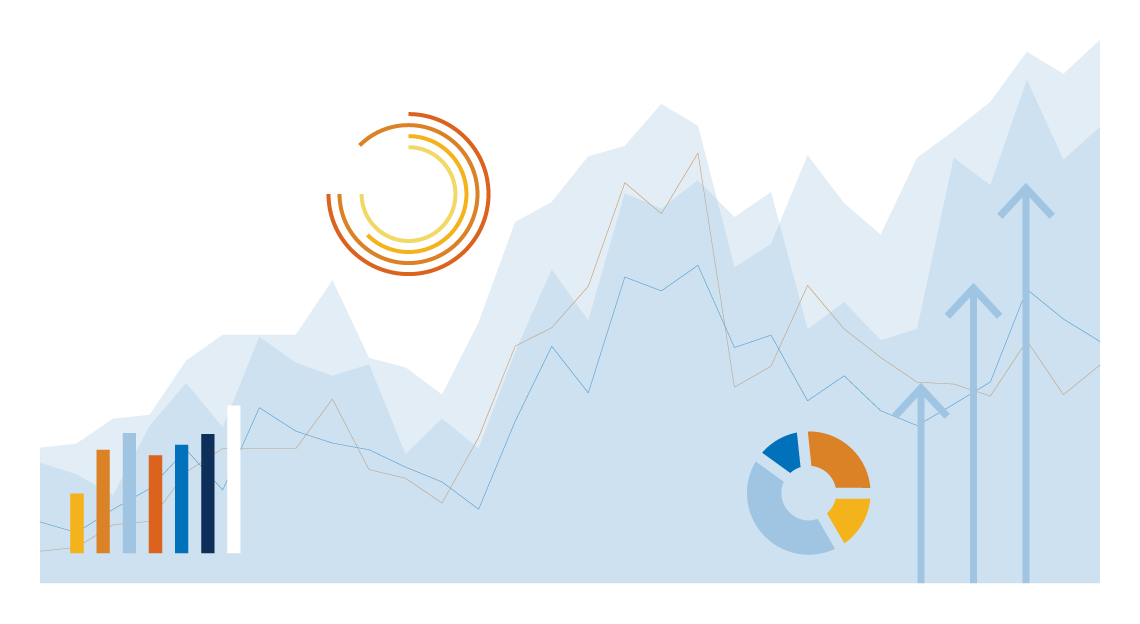 Performance and Usage Analytics
Gain important insights into your media assets with engagement stats, including views, downloads and shares, and track performance and bandwidth usage with error monitoring.
You can easily create and share detailed reports, highlighting key metrics.