Keep pace with changing media requirements
The constantly evolving process of interacting with customers across different devices and channels is making it increasingly difficult to capture their attention and convert interactions to engagement.
To win customer mindshare, your creative, marketing, and development teams need a unified approach to manage the entire asset lifecycle, from creation to consumption.
The old-fashioned approach developed for yesterday's needs—with content silos, inefficient workflows, and inability to scale—is simply inadequate.
Discover dynamic asset management.
Eliminate content silos
As different teams use multiple systems for digital asset management, disconnects invariably occur and ad-hoc handoffs result in inconsistencies, inefficiencies, and increased cost.
Bring order to this chaos by ensuring that assets never leave the single source of truth at any stage of their life cycle—from creation, search, and sharing to manipulation and distribution across all customer touchpoints.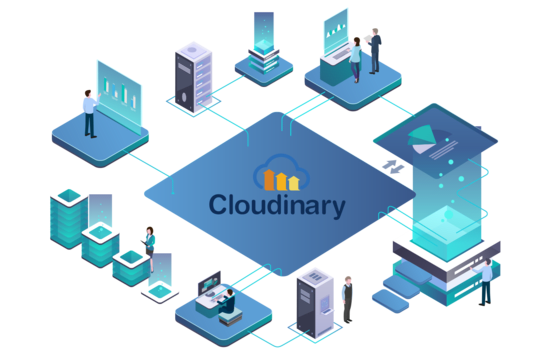 Orchestrate visual experiences by working together on one platform

Collaborate to move forward
Enable internal and external teams to seamlessly collaborate and work together as assets flow through their lifecycle across different functions.
Get content to market, faster
Streamline and automate workflows: from metadata management to AI-based tagging, search, and manipulation to publishing and responsive delivery across devices.
Customer Testimonial
"Cloudinary touches almost every single team of our company. It creates a single source of truth for all of our assets."
Vijay Nathan – Director of Product
Apartment Therapy
Go beyond store, search, and share
Traditional DAMs were designed simply to store and govern assets. But today, assets don't just need to be managed. They need to be published faster — at scale — to your websites and mobile apps, and they need to deliver consistent visual experiences for consumers on all touchpoints. A Dynamic DAM helps you go from asset creation all the way to consumption.
Drive customer engagement and increase conversions by automatically delivering highly performant, visual experiences across diverse devices and channels with no dependencies.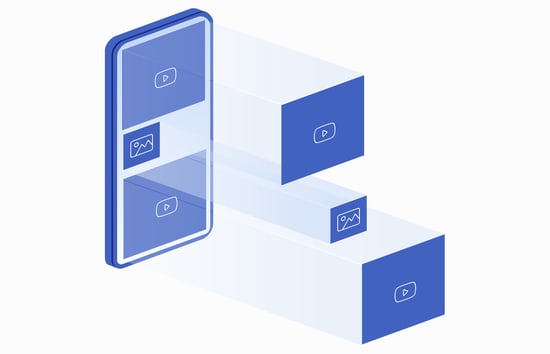 Digital asset management, your way
Manage your assets through an interactive interface, or through custom widgets that can be embedded into your existing systems, or via a headless DAM with extensible APIs.
Access your media library from within other applications, such as your CMS, or through RESTful APIs.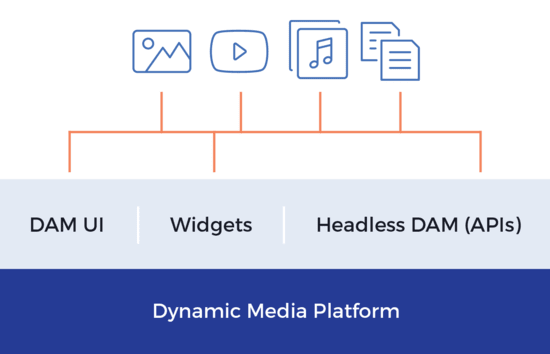 Your entire asset life cycle, connected
Leverage built-in integrations or use extensible APIs and webhooks to easily integrate with other upstream and downstream applications in your tech stack, enabling a seamlessly connected asset lifecycle.

Battle-tested reliability
Get valuable peace of mind with highly-scalable infrastructure built from the ground up for security, high availability, and superior performance.

Global scalability
Go global with a unified management and delivery infrastructure that handles over 28 billion assets.

Built-in industry expertise
Rely on us to partner with image and video experts and associations along with industry experts such as AWS, Google, Akamai, and Fastly.