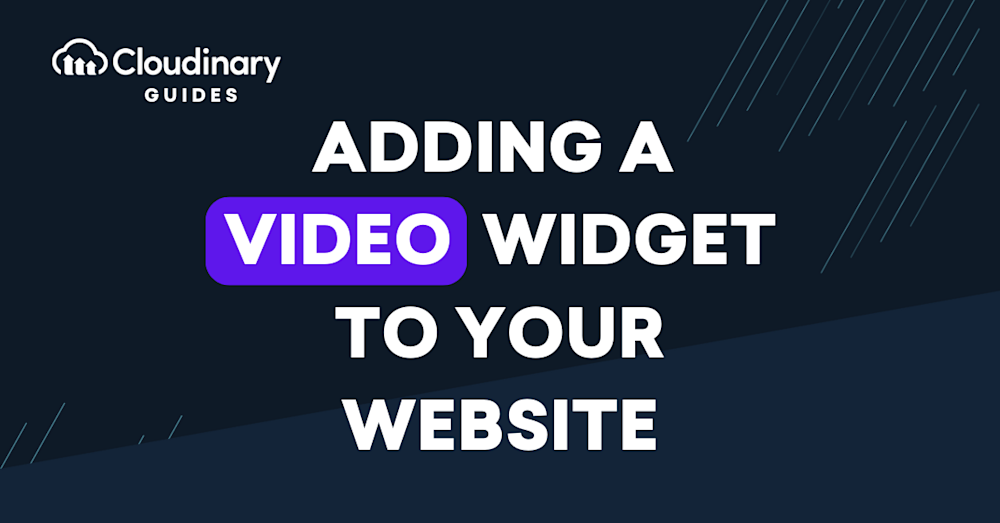 What Is a Video Widget?
A video widget is a small, customizable component that can be embedded on a webpage to display and play video content. It can be easily integrated into any website or blog, regardless of the platform or content management system used. With a video widget, it is possible to showcase a single video, a playlist, or even live streaming content, thereby adding a new layer of interactivity and engagement to the website.
The primary purpose of a video widget is to make it easy for website owners and developers to incorporate video content into their sites without having to deal with the complexities of coding or the limitations of native video players. Video widgets are designed to be responsive and compatible with various devices and browsers, ensuring a seamless viewing experience for users across different platforms.
This is part of a series of articles about website performance.
In this article: