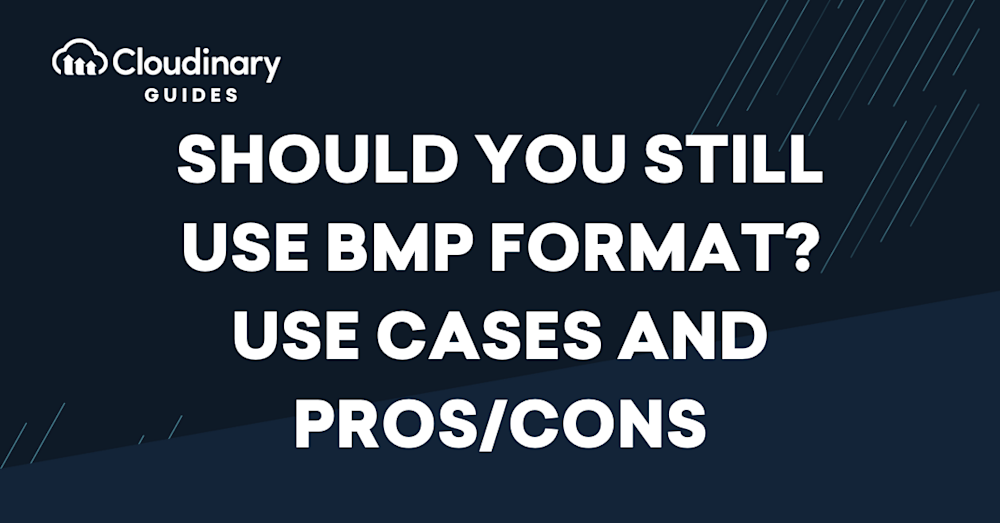 What Is the BMP File Format?
The Bitmap image file format, commonly known as BMP format, is a raster graphics image file format utilized to store bitmap digital images. BMP files are recognized for their simplicity and wide acceptance in Windows operating systems. This format is capable of storing two-dimensional digital images, both with and without alpha channels. BMP files can range from black and white (1 bit per pixel) to a color depth of up to 24 bits per pixel.
The structure of a BMP file consists of four main elements: a file header, bitmap information, a color palette, and the bitmap data. The file header contains metadata about the file, including the file size and offset where the pixel array (bitmap data) can be found. The bitmap information section details the characteristics of the image, such as its size, number of color planes, and the number of bits per pixel.
The BMP format is widely used in the digital world, although it is not as versatile as other formats like JPEG or PNG. The primary advantage of BMP is its simplicity and wide acceptance, especially in Windows environments. However, due to its lack of compression, BMP files are often much larger than their counterparts, which can pose problems when it comes to storage and transmission.
This is part of a series of articles about image formats.
In this article: