Product Updates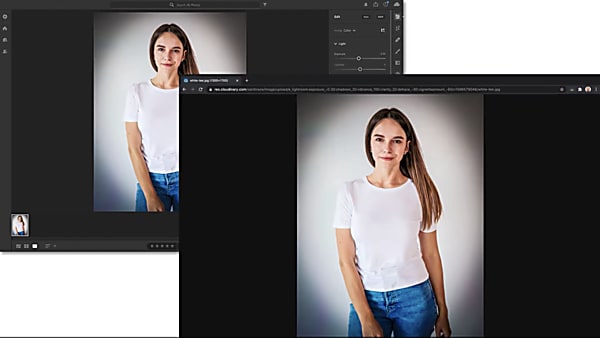 Sep 29, 2020
I'm excited to let you know about our newest add-on - Adobe Photoshop Lightroom.
With this add-on, you can apply Lightroom effects such as adjustments to saturation, contrast, or presets such as auto-tone along with Cloudinary's manipulations such as content-aware cropping and automatic optimization—efficiently via one API request.
This add-on is available as a free, public beta, so you can subscribe to it via the marketplace and give it a try!
← Back to all product updates